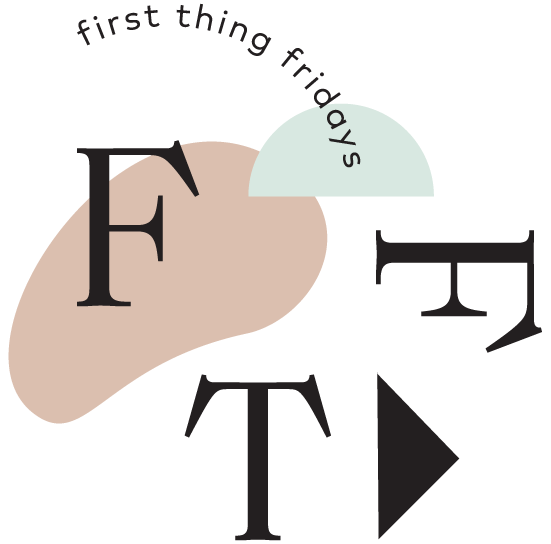 Willow from Ludlow Kingsley talks inspirational artists and answers a question about life goals.
Sara Hagale
I found this artist recently named Sara Hagale. She does these fun illustrations that are simple and quirky; the writing always makes me stop when I'm scrolling and think. I don't follow a lot of illustrators on Instagram these are really funny and I relate to them a lot. She uses incredible colors and its kind of messy and it's a style I haven't seen before. With her use of color, you can tell she's got a graphic style and brings in a bit of poetry as well.
There are certain characters she keeps going back to and she combines them with some typography too. The drawings make me happy and she's a fun account to follow. I tried to learn more about her but there's not really much other than "I like to draw." It would be cool to work with people like this more one day. I used to draw all the time but now I take more pictures so I really appreciate this.
What was your life goal when you graduated high school?
Where I'm at now is kind of where I wanted to be! I knew I wanted to do graphic design and work in a studio although I really wanted to live in the northwest when I first graduated. I knew I wanted to do something creative and live somewhere fun and exciting and beautiful, so I guess it's working out pretty well so far!
View all First Thing Fridays