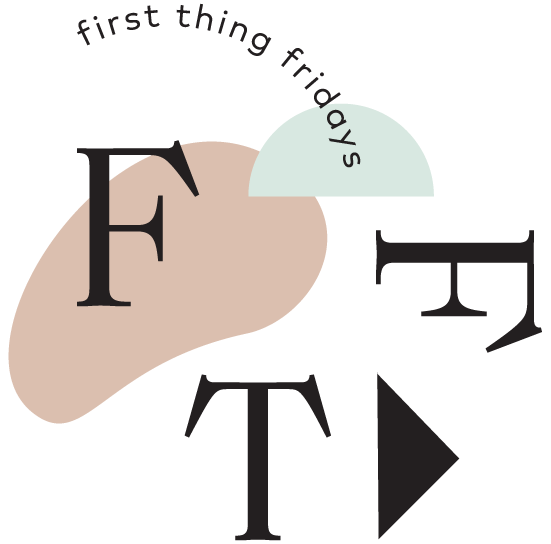 Joyce from Ludlow Kingsley talks about Korean design and answers another question about animals.
Eraser by Studio Oimu & Ungmang by Sasa
I brought in a couple books I picked up while I was in Korea. The first one was a gift from a studio I visited called Studio Oimu. Their catchphrase is "We connect the past with the present." They create work that sheds light on historic craft-based (and unfortunately, dwindling) industries and revives their relevance in today's world. They worked with Hwarang Rubber Co., the first producer of rubber erasers in Korea, to create this archive of all of their erasers. So fun and nostalgic. 

The second book I got at a museum shop is called Ungmang which is an extension of the artist Sasa's exhibition. The artist catalogued all the food he ate in a year, beverages he consumed, etc.. "In 2017, he consumed 98 bowls of seoullungtang and 64 bowls of jajangmyeon, saw 10 movies at cinemas in Seoul, bought 84 books at Kyobo bookstore, made 355 transit card transactions and 872 outgoing mobile calls, produced 160 guest attendance records with the punch clock at his studio, and had 404 people in line before him." This book makes sad and happy at the same time because it's repetitive and meaningless but it's also not because it meant something to this guy.
It's a nice reminder to stay earnest and devoted to your interests. Different things float to the top for different people. It's nice to find some meaning in that. 
If you were an animal, what would you be and why?
I'm drawing a blank…I'm thinking a corgi but I don't feel like a corgi right now. I'm trying to think of an animal I like that's a little bit sad. I don't know, today I'll be a rabbit.
View all First Thing Fridays