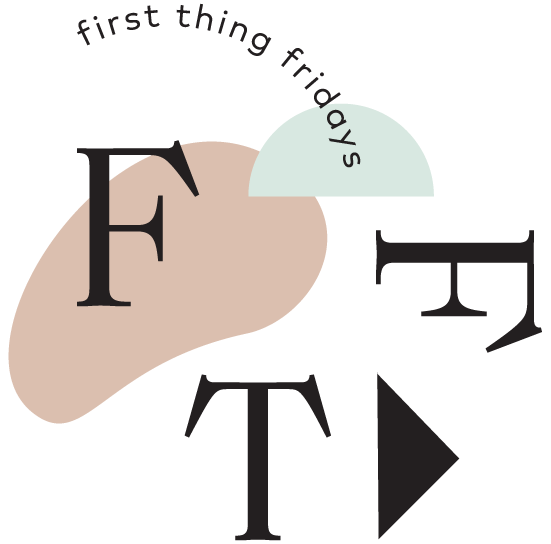 Mihee from Ludlow Kingsley talks about her new hobby and answers a question about musical tastes.
Oil Painting
This is the second oil painting I've made. Although the first one I made was about a year ago in college but it wasn't very good so I consider this one here my first painting. I started it 2 weeks ago. I started off with acrylics but realized I like oil paint more because it's more flexible.
If you make a mistake you can just cover it up. If you're tired after hours of painting you can just stop and continue the next day. I moved here two months ago permanently after graduating school so I'm kind of in a phase where I'm looking for things to do. So I tried painting and I liked it. I started with an illustration on my iPad so I tried to do something similar on the canvas. I have a bigger canvas and I'm excited to do more of this.
Who is your least favorite band or artist?
The thing is, when I see art or listen to music, I just look at the art and don't remember the artist. I can never remember songs after hearing them once, so I guess I don't know!
View all First Thing Fridays