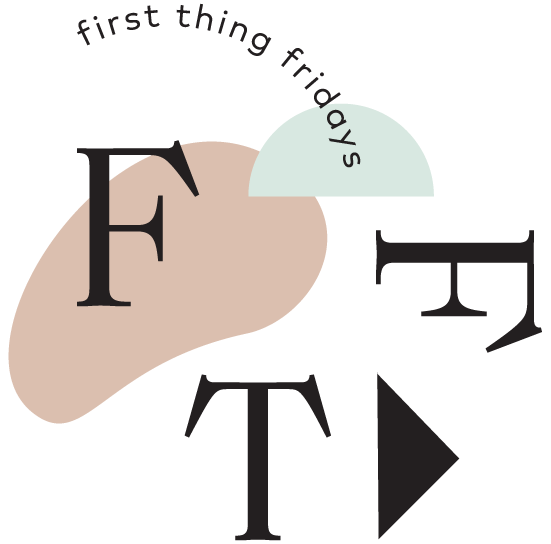 Dara from Ludlow Kingsley shares her family history and answers a question about birthdays.
Family photos and ephemera
My mom recently sent me some ephemera I thought I'd share. The Holocaust has always been a big part of my life. There are several Holocaust survivors in my family, as well as people that we lost. My mom was the first person in her family born in the US. My grandparents, Kurt and Ursula, got married when they were 21 and living in Berlin; right around then, my grandmother became pregnant with my aunt Monica (my mom's older sister). She gave birth in their apartment, and the doctor that delivered her went home that night and was picked up by the Gestapo at his front door. It was at that point that they decided to go fully into hiding.
Here's a photo of my great-uncle one removed, Hans. He was a drag performer in the 20s and 30s; I guess he was known enough that there were postcards made with his photo? We don't know what ultimately happened to him. I have a very detailed understanding of what happened to my grandparents, great-aunt and great-uncle. My grandparents were in hiding with their daughter (my aunt) for the entirety of the war, until she was about two. My great-uncle Ismar, who was in his late teens, was also in hiding but was caught and put on a train to Auschwitz. He stole a tool that looks like a corkscrew (my mom still has it). He cut a hole in the train car, jumped out and found a way to make it back to Berlin.
I've brought a detailed account that my mom wrote in college, which is how I discovered some of these details when I was younger. My great-aunt Edith was in a concentration camp in Denmark for several years until the war ended, and she was able to reunite with our family.

I went to Berlin by myself a few years ago and visited the neighborhood my family grew up in. Their temple, which is mostly still standing, is so beautiful. Towards the beginning of the war, Kurt and Ismar saw that the temple was on fire. Their father had donated a Torah the year before, so they ran into the burning temple and pulled it out, wrapped it in tar paper and buried it. After the war, they went back and rescued it, and that's the Torah that everyone in my family has read from at their Bar and Bat Mitzvahs ever since. I've brought an article that was written about that story.

One thing that really struck me when going through all these documents was this letter my grandfather wrote to Yad Vashem, Israel's official Holocaust memorial center, to ask that they honor the couple that hid him and his family for almost two years. Their names were Otto and Hedwig Schroedter. After a certain amount of time in hiding, my grandparents weren't sure what to do about my aunt, who was really still a baby at that point. They thought about leaving her on the steps of a church, but ultimately my grandmother said she'd rather jump off a bridge than give her up. She heard that the Schroedters were taking some people in, so she brought Monica to them and asked if they would keep her until they could come back for her at the end of the war. Seeing my grandmother weeping, the Schroedters asked if she and my grandfather would like to stay too, which they gladly accepted. But in the letter my grandfather says, "But the Schroedters turned us down, since we had offered payments. If we would never offer Moneys again, we could all stay. And so started the most important 19 months in our 3 lives at the Schroedter's one family home." This family fought for what was right while so many others allowed atrocities to go on around them. I found that anecdote incredibly moving, particularly at this time in our own history. After the liberation in 1945, my family was able to reunite and moved to America, where they lived out the rest of their lives.
What is your favorite way you've celebrated your birthday?
The first time I went to Japan was about 12 years ago, and it was the second time I had ever left the country. It happened to be my 25th birthday, so that one felt like a big deal.
View all First Thing Fridays