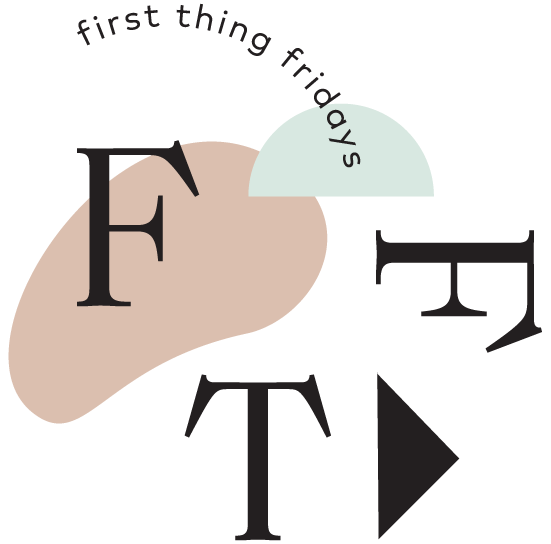 Chris from Ludlow Kingsley talks art books and answers a question about movies.
Novembre Magazine
Novembre is this magazine full of contemporary, weird, experimental art. I'm really into music and I play and write a lot of it and hopefully soon I can show you when I'm comfortable with that.
My roommate has just finished an album and we're trying to work out the visuals for it by making videos. I'm also really into 3D art so we've been buying these magazines for inspiration. It's a bunch of weird stuff and internet art; we keep it on our coffee table and are always inspired because it's not your typical thing. It's weird!
If you could star in a movie, what genre would it be?
Probably Horror. You can get covered in blood and get messy, that sounds fun.
View all First Thing Fridays