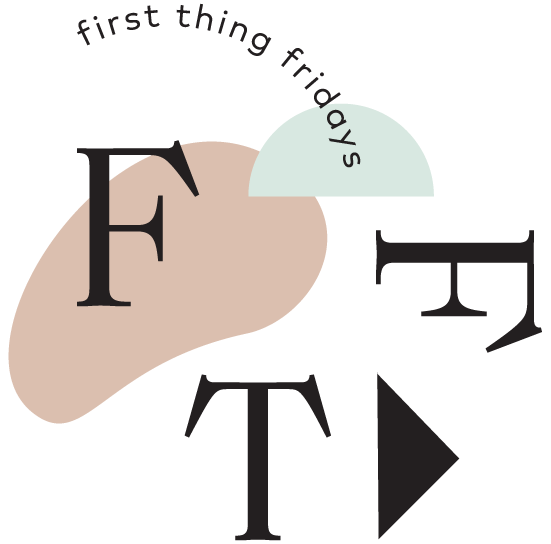 Christine Gonda from Farm Design talks about work-life balance and answers a question about good tunes.
Principles by Ray Dalio & Junk Type by Bill Rose
I brought two books. One is mindset and growth based and the other is just another book I like to reference when I'm designing.
The first book is called Principles by Ray Dalio. For those who haven't heard of him, he founded Bridgewater Associates, which is a hugely successful hedge fund company (the fifth most important private company in the United States). He started off as an entrepreneur out of his apt in NYC and today's he's had 40 years of success. He wrote this book with the intention to share the reasons behind his success and how to create meaningful work and relationships through truth and transparency.
What I like about this book is that it covers topics and lessons that can be applied to work and life in general. Considering how thick this book is, I've never actually read the entire book in one sitting. I'll usually just jump from chapter to chapter depending on what I feel like reading for the day. What's so great is that it also has these summary pages at the end of every chapter, which I'm sure you'll all appreciate. The book does a great job of breaking down lessons into digestible chunks of information. The lessons have helped me write content, reflect, or simply pick share worthy quotes for social media that inspire me.
The second book is called Junk Type, and the author, over the course of a decade, traveled and collected old signage from all over the US. What I like about this book is that it's a nice contrast to the things I typically find online and takes you out of the pool of current trends. It's a collection of vintage signage and all things typography related. I also refer to this book when I'm looking for unique shapes, nuanced details, color pallets or when I'm working on type lockups.
What's been your favorite song this month?
I wanna take it back to the 90s! "My Boo" by Ghost Town DJs, everyone loves that song.
View all First Thing Fridays