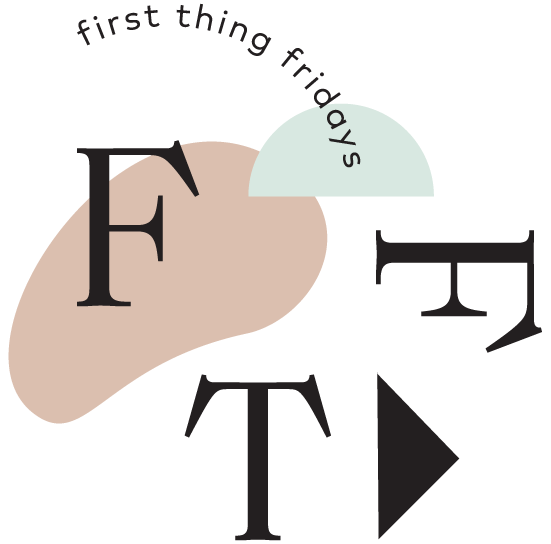 Neil from Radical Co-op shares a family heirloom, wedding mementos and answers a question about his spirit animal
Mementos
So, I have two things. I just got married two weeks ago, so I brought you guys some mementos. We have a million of these extra wedding favors — some palo santo and matches to light it with. We got married back in Michigan, so we had to trip out the midwesterners with this like new agey vibe. We met back there, and we've been together for a long time. We got married at the Belisle Conservatory, so we did a little illustration of that.
The other thing I brought is this old book from the 40s, I believe is its original print date. And it's got all these great kind of script alphabets. We just love seeking out the manuals and teaching materials from the era of commercial artists. There's so many great little nuggets in here of how to do spacing, and how to draw these characters. So after I got this book, I actually went and bought all the other ones I could find by these guys, Paul Carlisle and Guy Oring. But this book is particularly important to me because my Aunt gave it to me — it was my Grandfather's book. He worked in the ad business, so he got it in '45 I guess, but it's a pretty rad family heirloom.
If you were an animal, what would you be?
I mean, something really slow and really big...so probably a polar bear.
View all First Thing Fridays