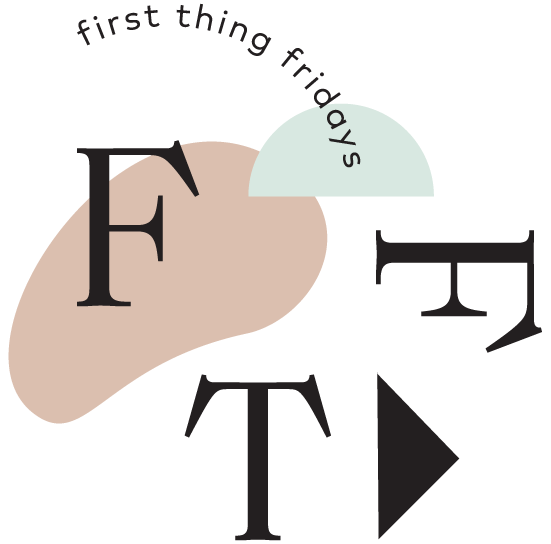 Mathew from Radical Co-op talks archaic print technology and answers a question about his weekend plans
Archaic Print Technology
The general theme here is archaic print technology — or any technology that's kind of a pain in the ass to deal with but yields interesting results. RISO is something we've always been interested in. I can't remember the parent company that owns RISO, but they're Japanese. It looks like a Xerox machine, but it houses an ink drum, so it winds up being a mixture of silk screening, rubber stamping, and Xerox all in one. We have to fire up a Parallels Windows 8 machine to send artwork to it, which was like a whole week of trying to figure out how to configure that. The registration isn't consistent, the ink coverage isn't consistent. It does one color at a time, but it also auto-halftones images.
We will say it is a project. To own an old one is a huge pain in the ass; it took us months of tweaking to dial it in. This guy Manny comes out and fixes it — we think he's the one guy in the entire valley who can fix these things. They still make brand new ones. So you actually can buy a $15,000 multi-drum, highly networkable thing if you want!
Another one that's our favorite now is rubber magnets, which is the ultimate promotional thing. We were looking for a long time and couldn't find them. Eventually the vendor we found is in Union, Missouri. They're made by Americans in America, which is just great. Now we're on a roll. These are the first three or four, and we're trying to make more. Prime Pizza was the perfect client for a delivery magnet, so that's been pretty fun.
Thermographic printing is another thing we've tracked down. It's actually cheaper than digital printing in some instances. You print a clear ink layer, and then there's a powdered color that goes on top of it, and it runs through a sort of oven, a drying rack conveyor belt, and it takes the powder and it melts it in place. So it's got this texture to it.
We're trying to blend these things into our practice going forward. A computer, vector artwork — it's another tool, just like a brush is a tool, or a jigsaw to cut up a piece of plywood. It's more about what we are going to wind up making, what's going to be the end product. Whether it's this tightly concepted presentation, or a neon sign for the wall, or hand-painted lettering on windows. I think we like being constrained by the physical, by the physicality of certain deliverables to guide us forward. A lot of times it feels like that's what we're starting with: how do we house this stuff, how is this logo going to live in the world?
What are your weekend plans?
My friend from San Francisco is going to be in town with his one year old, who we've met but haven't seen for awhile, so we're gonna hang out with a little dude. Probably ride some bicycles, and hopefully eat tacos.
View all First Thing Fridays