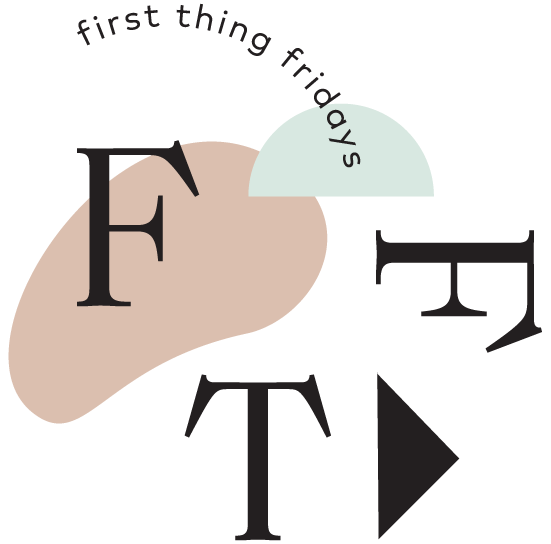 Clark from Ludlow Kingsley shares an interactive writing activity and answers a question about his last meal
E.Q.
I always like when things are haphazard and random or accidental. I wanted to share this thing that I used to do with friends when we were smoking pot or camping, or both. We didn't have a name for it but some say it's like an Exquisite Corpse. But, I don't like that name, so I'm not calling it that.
It was one of many random games my friends and I obsessed over. On a side note, one of the games we were into was an extreme version of follow the leader. The leader would try to jump over rocks on a river or grab onto a branch and swing over to a rock (on a river). Something semi-dangerous or semi-impossible. If you succeeded, everyone else had to do it. If you failed, you had to go to the end of the line. We named it Safety Island. But, it's a little too much for ya'll this morning. Oh, we also we had a game called Stand Up. Where someone had to get up and hold a pretend microphone and do improv stand up comedy in front of everyone. It was hilarious, unless it was your turn, then it was brutally embarrassing. A good humility check for everyone.
So back to what we're going to do. I made this super slick paper slider thingy with two cutouts, one for reading what the person before you wrote and one for what you are going to write. All you have to do is read what's in the top box and then continue the dialog in your box. There are literally no rules – except don't judge what's coming into your mind, just write it down and pass it on.
"I'm a bit nervous but confident that
everything will be ok, nothing matters at all.
But still, I awake with hope every morning
that there will be good weather.
Snoopy loves the sunshine
but not as much as he loves the darkness,
until there is light, of course.
At that point, you need to force yourself out of bed
and tell yourself, you are a pretty butterfly
that may or may not be captured and killed."
What would you choose to eat for your last meal?
Chilli-Cheese-Fries. That was easy.
View all First Thing Fridays