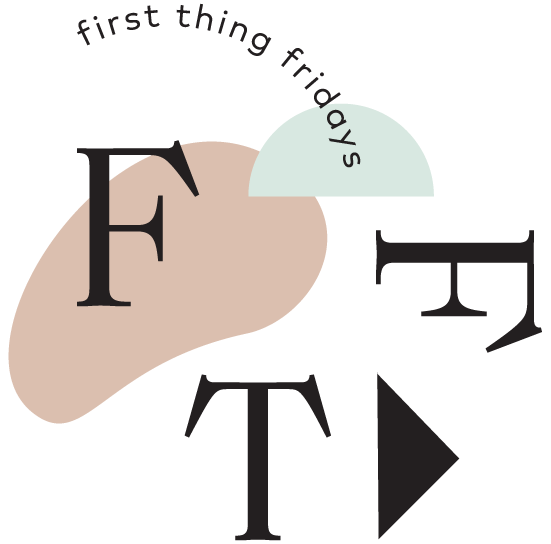 Dara from Ludlow Kingsley shares a gift from an illustrator and answers a question about reacting to pain
Cristoph Niemann
I'm a big fan of this illustrator named Christoph Niemann. A little while back, he came out with a book called Sunday Sketching. I really like the way he looks at the world. He'll take found objects like a folded card or pencil shavings, and use illustration to turn it into something totally different.
He posted an illustration on Instagram a couple years ago that he'd hand painted, and I messaged him to find out if he was selling prints because I couldn't afford an original painting. He replied and let me know that he wasn't selling prints of the piece, but asked for my address. A few weeks later I received an envelope in the mail from Berlin, where he lives. It's an illustration of himself breaking down the percentages of what he thinks it takes to come up with a great idea. 87% effort; 7.5% luck; 0.5% talent & divine inspiration; 5% staying off the internet for eight consecutive minutes.
I thought it was really cool that he sent me that small piece: he didn't have to do that, and I like the idea of forging tiny lines of connection in that way.
How do you react when you REALLY hurt yourself (physically)?
When I don't hurt myself really badly, I think I actually have a stronger reaction than I would if it were actually serious. Most times I've really hurt myself, I've gone into a weirdly calm survival mode.
View all First Thing Fridays