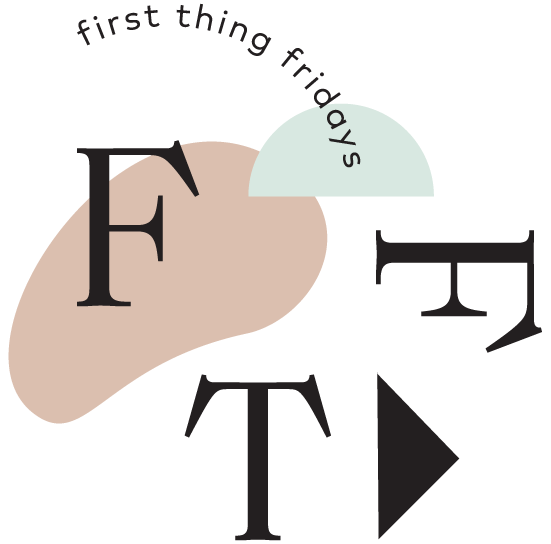 Sarah from Ludlow Kingsley shares desert postcards and answers a question about LA
Postcards and a Quote
I just returned from a trip to Joshua Tree and have had the desert on my mind so it seemed fitting to bring some of my favorite desert postcards.
Awhile ago I started collecting vintage postcards wherever I went. I started a bad habit of writing notes on the backs and putting stamps on but never getting around to actually sending them. I have an entire stack of unsent mail in my room that is a little anxiety-inducing.
I was born and raised in Colorado but then moved to Chicago and felt kind of landlocked and a little stir crazy. Since I've been in California I've made it a point to take trips every chance I get. And most of the time I end up in the desert.
Last week I found a quote on a stand at Joshua Tree National Park that I really love:
It seems to me that the strangeness and wonder of existence are emphasized here, in the desert, by the comparative sparsity of the flora and fauna: life not crowded upon life...with a generous gift of space for each herb and busy and tree, each stem of grass so that the living organism stands out bold and brave and vivid against the lifeless sand and barren rock.
And when I read that I felt that it really captures why I love the desert and open spaces in a way that I had never really been able to put to words before.
What is your favorite place in LA?
There's this magical little spot in Franklin Hills in Los Feliz where there are staircases that seem to go down forever. I take friends on walks here often, picking lemons or limes or lavender along the way. At sunset you can see all of Hollywood and the west side of L.A. There's always a pink haze over everything and all the noises are muffled, you feel like you're in an entirely separate world than the rest of L.A.
View all First Thing Fridays