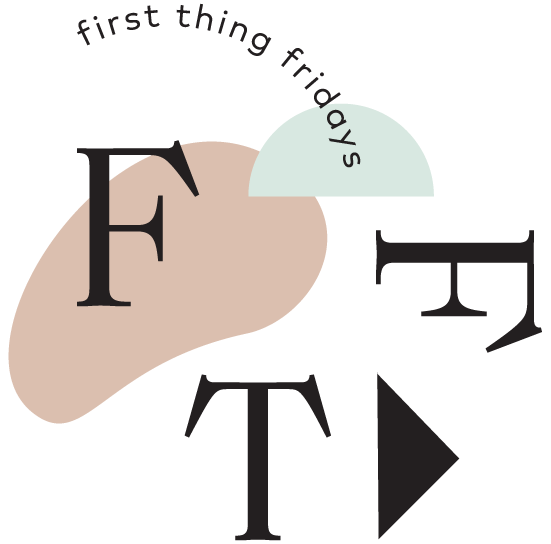 Joyce from Ludlow Kingsley shares a weekend trek and answers a question about the future.
Nonaka-Hill
I just visited a new gallery last weekend called Nonaka-Hill–another Los Angeles gem nestled within a strip mall. I got to chat with one of the owners, Rodney, who spoke of his love for Japanese artists and desire to share that through the space. I caught the second show which featured work by Kazuo Kadonaga. The artist favors natural elements as his medium (wood, paper, bamboo, glass), but each piece is subtly yet completely obstructed by a human touch.
For example, there were a few wooden pieces which at first glance just looks like wooden logs. Upon closer inspection, though, you see that the log has been cut lengthwise in hundreds of paper thin strips and meticulously reassembled.
There were also some structures which consisted of layers of washi paper, resulting in what looks like a giant note pad. On one side of the structure, the pad of paper has been pressed down while the other side is left to dry naturally.
You see a direct juxtaposition between human interference vs. natural processes which I think is present in a lot of his work. It's evident how process-driven and mechanical his pieces are, yet they're still so beautiful and serene. I loved just sitting within that contrast. Definitely a show and gallery I'd recommend seeing.
Self-driving cars: yes please, or no way robots?
View all First Thing Fridays