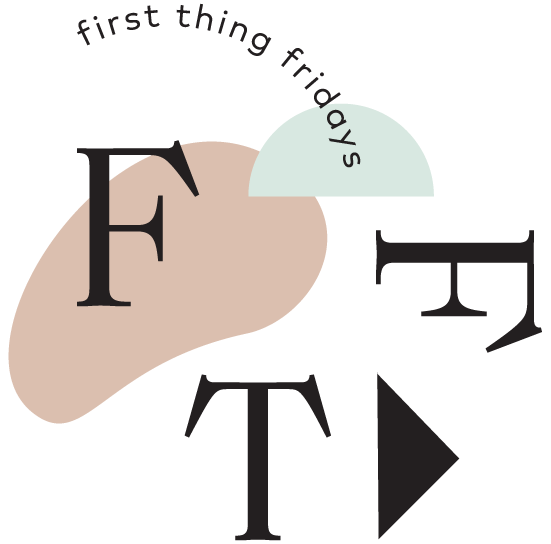 Gabriela from Ludlow Kingsley shares her love for French cinema and answers a question about music
French Films
Well there's two things I wanted to show today. One is a collection of French comedies I grew up watching with my family, they're outrageous and I love them. They're from the 60s, starring a guy called Louis de Funes, and they're all in a similar vein. There's always somehow a nun in every movie and a driving scene where she completely destroys the car but somehow keeps the wheel and tires intact so it's still driveable. They're classics.

Another thing I wanted to show was a few stills from a French movie called Playtime, directed by one of my favorites, Jacques Tati. I absolutely love the cinematography, and his framing for each shot. He actually built this set, and this particular movie caused him to go bankrupt. He got pretty depressed and bitter after that, so his last movie is called Trafic and it's mostly about trying to get somewhere and being stuck in traffic whilst crazy things happen to you. There's not much dialogue in his movies, and everything's sort of choreographed so it feels like one big dance. He also stars as Monsieur Hulot in all his movies, as the main character who acts as a spectator watching his story unfold. Anyway, you should watch it.
Top 3 musical artists on rotation right now?
Childish Gambino, Sufjan Stevens, and Olafur Arnalds.
View all First Thing Fridays