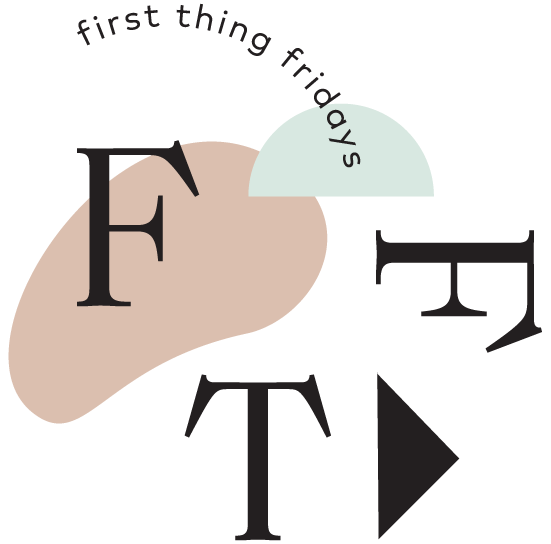 Mihee our Summer Intern shares her film photography and describes her ideal bedroom view
Minolta X-300 Film Camera
Today, I brought my first film camera that I bought in Korea.
I bought this camera in 2014, and with this I also bought about 15 rolls of films as well. I just used all the film recently.
I really like film cameras because I feel like it's very different from the digital cameras. Especially when you see the results, in the end, the mood of the photo is very different. I want to say it kind of captures the soft atmosphere of the moment. I really like that unique texture that film cameras give you.
With a film camera, I usually couldn't see the photos I took for at least a few months because I have to take enough photos to develop them plus developing itself takes at least a few hours. So seeing photos you took a while ago that you almost forgot about is really fun and exciting.
In your dream house what do you look out onto from your bedroom window?
Some quiet neighborhood scene, kinda like a senior town. I like to be in a quiet place. Maybe a suburban area of LA would be great. Somewhere I can easily access the city so I can still enjoy the modern life whenever I want too.
View all First Thing Fridays