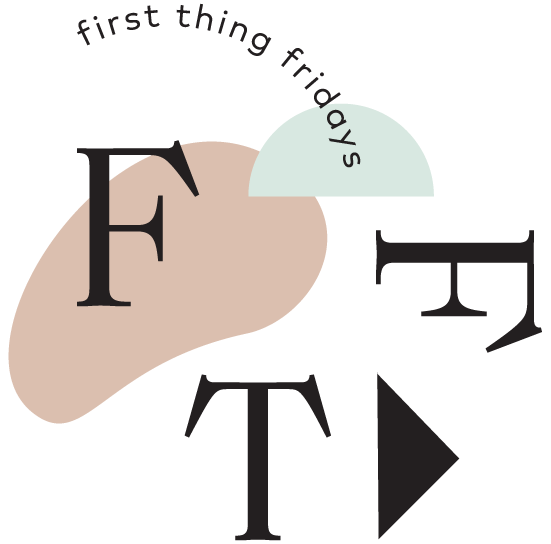 Gabriela from Ludlow Kingsley shares her 3D illustrations and answers a question about her past life
"3D People and Things"
These are part of an illustration series I did called "3D People and Things" which is just people wearing 3D glasses because I love 3D glasses. I think Back to the Future inspired me to do this. That one guy is wearing 3D glasses all the time in the movie and I always loved that. I grew up watching that movie. Really though, there is no particular reason why I decided to do this series. I just did. There are 5 drawings total in the series, but I'm not sure where the rest are.
I like white space. I like having a small thing in the center surrounded by so much white space.
I also bought 10 pairs of 3D glasses on Amazon and just have them sitting in a box in my apartment because you never really know when you'll need a pair. They can come in handy.
What were you like in a past life?
I had 10 different hair styles and I was really loud and obnoxious. What else? I did music. I still do music. I played more music, I guess. I went through an emo scene in high school. Oh oops. Wait past life, as in not my childhood? Definitely a chicken nugget. Maybe frozen or maybe not. Not sure.
View all First Thing Fridays