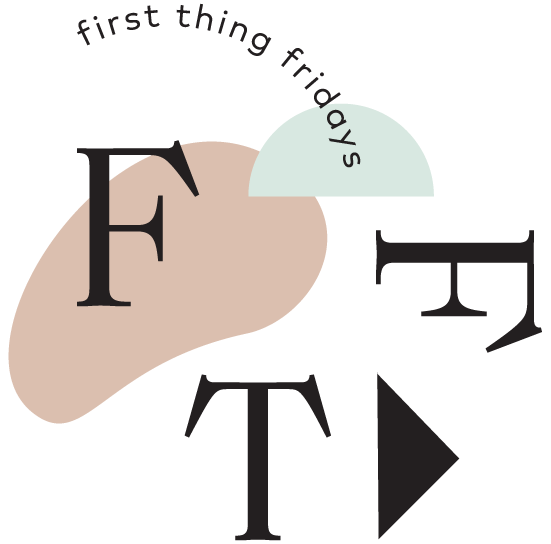 Sarah from Ludlow Kingsley shares her multi-purpose pool cue and answers a question about her goals for this year
I started playing pool casually a few years ago and ever since then I've been playing more and more. I was part of a pool league up in San Francisco and played in tournaments which was really fun. People started gifting pool cues to me and I brought my favorite cue today. I'm not sure where this pool cue is from, but it starts out as a walking cane and the ends come off and you put it back together and then it turns into a pool cue.
It's not a very good pool cue because it's too lightweight, but I'd love to have someone take a look and see if they can make it functional.
The engravings on it say "Japan" and "Korea" and have some elements from those countries carved into it. I love the color of the engravings and the wood is really beautiful.
What are your goals for this year?
I just moved here, so I would love to explore all the surrounding areas. I've always loved the southwest. A couple months ago I went to Joshua Tree for the first time and was in heaven. I want to go camping more, be outside more, fix my motorcycle, take out my sewing machine, cook more meals at home... I want to be more intentional about doing things that I enjoy, at least for a little bit everyday.
View all First Thing Fridays