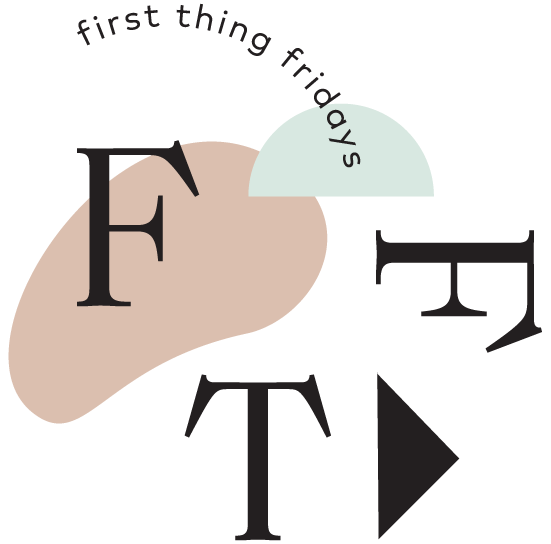 Emily Belmont, a freelance designer, shares a fun subscription box and answers a question about her name
The Crafter's Box
I started doing this thing called The Crafter's Box – it's a once-a-month subscription box where they send you a new craft to try each month. It's been super cool.
The first one was knitting, so I learned how to make a scarf. There's also been a screen-printing box and a sculpture box. The next one, which I haven't started yet, is a punch needle art one.
They send you patterns and such, but you can change it to make what you'd like. It's a fun, hands-on activity.
I look at the computer for 15 hours a day sometimes, so it's nice to be able to do something tactile and that has room for mistakes. You can't choose what box activities you get, but I haven't hated any of the ones the sent, so I feel like it's well done.
If you had to rename yourself, what would you name yourself and why?
Interesting...I've never thought about this. I can't go with my middle name, Psalm, because it's a little weird. My parents were going to name me Elise, before they named me Emily, and I always thought that was really pretty.
View all First Thing Fridays