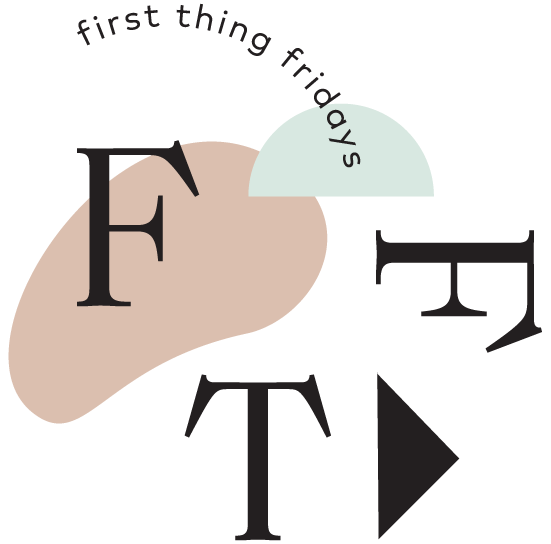 Dara from Ludlow Kingsley shares a book she helped create and answers a question about her ideal last meal
Goodnight Nobody
Last year my friend Aggie, a writer, put together a series of short pieces written from the point of view of different women. She decided to create a little book of the stories and have each one illustrated by a different California-based female illustrator or designer, and reached out to me to help design it. For a variety of reasons, it took a long time to figure out when and how to print and publish it, but this weekend I finally got a dummy copy! The book is called Goodnight Nobody.
The idea of creating a book of female stories illustrated by females is very exciting to me, particularly at this moment in time. The way they came together was great, especially because they are so different. I love so many of the illustrations included here—Roxanne and I each contributed, as did a few friends of ours, and some people I don't know personally but really admire. I'm also a huge fan of Aggie's writing. It's been an exciting project to be a part of.
The book is going to be self-published and will be sold online and in Los Angeles. Aggie is a staff writer at the LA Times. Her full name is Agatha French. Next month we'll be doing a book release and a show, so I'll keep you posted!
If you had to plan your last meal what would it consist of?
I've weirdly thought about this a lot. It would definitley involve ramen. It would just be everything that's terrible for you — an everything bagel (toasted with butter), ramen, and a glass of wine. I guess that's not TOO unhealthy. I'd add some bacon.
View all First Thing Fridays