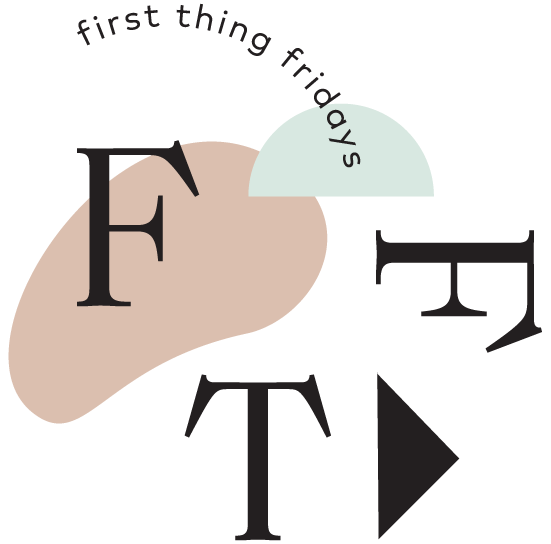 Michelle from Ludlow Kingsley shares computational poetry and tells us what she ate for dinner
Zach Lieberman: Computation as Poetry
So, there's this guy, Zach Lieberman, and he's insanely amazing. He is a "coding poet." On his website he states that his "main focus is how computation can be used as medium for poetry." He does weird motion stuff using code alongside type, sound, art, etc. He posts something on his Instagram everyday and it's always a variation on that theme. His work is smart, diverse, and just really fun to watch.
After perusing Zach's instagram, I went to his website and browsed his projects which were presented in a more thorough way, of course, than his work is on social media. Zach gets commissioned by cities to build fun, interactive experiences. There's a video of one project that I thought was really nice as well:
It's a tad annoying due to the many changes in sound, but so incredibly amazing that you can't not love it... or at the very least appreciate it.
What did you eat for dinner last night?
What did I eat for dinner last night? Uff. A banana. Shit this is unhealthy. Oh, wait! It wasn't that bad. I also had soup. This really good soup, Carrot Ginger soup, from Nona Lim in Oakland. Also, some sugar free gummy bears from 365.
View all First Thing Fridays