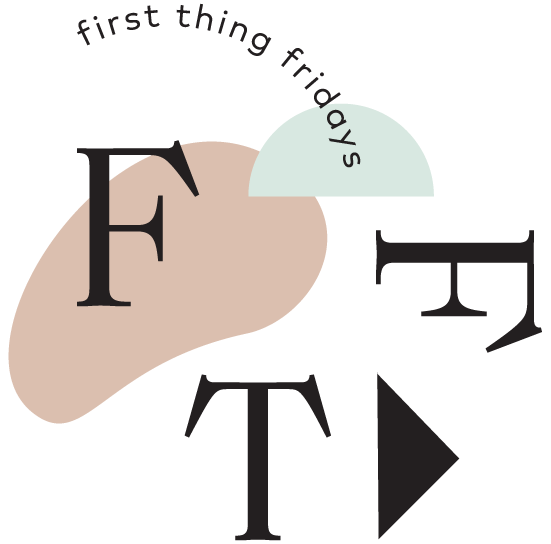 Allison from Ludlow Kingsley talks Japanese history and answers a question about her alter-career
Story of Japan
I also brought in a book to show you. Last weekend I was walking around Downtown LA with my sister and we stumbled across this bookstore called Caravan. It's an antique bookstore and they were closing that day. After 64 years, family-owned, the man there just said he was really tired. I went in to explore. It took a moment for me to really get into where I was – it's hard when you don't know what you're looking at, but then you find all these hidden treasures.
I found this book and it's called "Story of Japan" and the copyright date is 1897. I got really excited and intrigued to study the history of Japan when fnding this, mainly because, in school when you get history textbooks they're dry and they're written from the point of view of now. It's hard to get excited about that. I've only read the preface of this, but it's interesting to me already because it's written in the 1800's and to consider that we're 120 years past that. This book even says that Japan is going to come up economically and become a big power. It's also interesting that this book was written for children to educate them on Japan when Japan had only been open to trade 40 years prior.
I'm sorry that the bookstore closed, otherwise I would recommend for you to visit. There were a bunch of interesting finds. Another fun one, which I regret not buying, was this book that was written in the 80's and was essentially a case for why plastic surgery should exist.
If you weren't a designer/developer/creative, what would your other career be?
Mm project manager? Ha! I'd like to teach English abroad, but I probably could only do that for two years.
View all First Thing Fridays