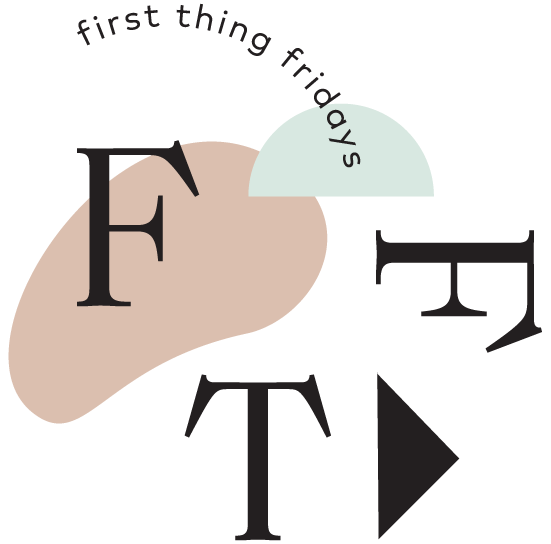 Joyce from Ludlow Kingsley binges Ugly Delicious and answers a question about her Olympic sport of choice
Ugly Delicious
Last week I binged Ugly Delicious, David Chang's new Netflix show, and I loved it. He's Korean-American and there were so many cultural things he referenced which I really related to. The show uses food as a vehicle to talk about culture, representation, politics and more. He goes and eats with chefs, talks about food, and challenges cultural boundaries. Each episode is centered around a single food (pizza, fried chicken) or a food-based theme (home cooking) and then elaborated upon through a variety of topics.
David Chang started cooking in French fine dining then moved into Japanese ramen, and now it seems like he's more and more inspired by what he grew up eating. I think in one of the episodes he said he wants to open a Korean restaurant. He's coming back to his own culture. I feel like that's how I, and a lot of Asian Americans, grew up too. I grew up in a predominately Hispanic and White neighborhood. There weren't that many other Asian people, so I feel like I wanted to adopt cultures other than my own. It wasn't until I grew older that I started to feel really lucky and grateful that I grew up with the experience that I had. Food is probably one of my favorite parts of my cullture, so I brought some food that I wanted to share.
It's a random hodge-podge, but these are foods I associate with my childhood. It really bums be out when people think of Korean BBQ as the only Korean food out there. There's so much variety – Korean bakeries, so many different types of soups and stews...Anyway, this is called gimbap which literally translates to "seaweed rice." It's a common lunch and street food. It's very portable. It's filled with egg, cucumber, and Japanese radish. You can put different fillings in it like spam, kimchi, and tuna. My grandma used to make this a lot growing up. She'd have everything mised out and make a huge batch. I always wanted to help, but she would never let me because it was a somewhat precise process. I would just eat the egg strips while she assembled.
This is a drink I liked growing up. It's called "Sac Sac" and it's a grape drink with actual grapes in it. It's fun to try and get them all.
This is a rice cake. In general, rice cake translates to tteok, but there's a huge variety within that grouping. I would always call this "the rainbow one." It's common to have different kinds of tteok at kid's first birthday parties. It's also a common thing to bring to houses as gifts.
This is a cookie called yakwa – I don't really know what it's made of, but it was my grandpa's favorite growing up. It's sweet and kind of cinnamony.
If you were an Olympic athlete, what would be your sport?
Probably snowboarding. I had a dream the other day that I was snowboarding. It felt so real so when I woke up I was kinda bummed.
View all First Thing Fridays