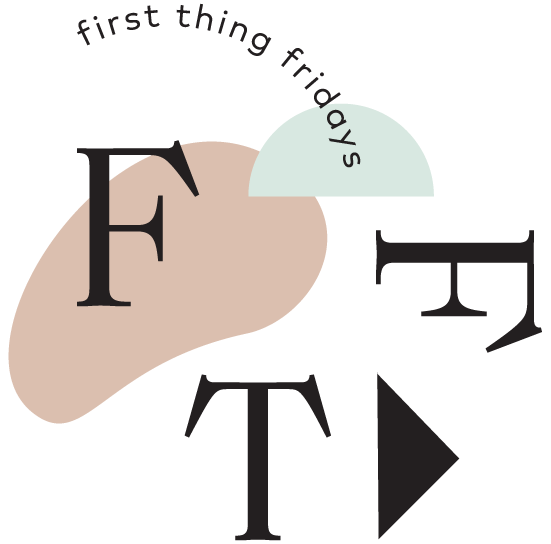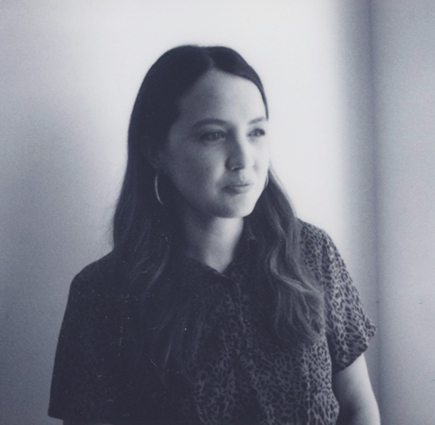 Kati Forner from Kati Forner Design shares a source of creative inspiration and answers a question about the outdoors
The Still Life
So, a big goal of mine is to up my art direction and styling skills. I do it a lot for myself and my portfolio, but I'm not confident enough to sell my services for that at this point. Luckily, I'm with a photographer so we get to play around and experiment. We do that a lot on our own, but I want to be able to do it with client projects. I got this book around three years ago. I had received a gift certificate to this weird museum gift store and this book was one of the only books in the store, so that's what I chose. It's my go-to for product photography inspiration. It has such beautiful compositions and ideas for props. I often refer to it when I'm planning photoshoots for my portfolio.
When I was researching still life photographers, I also came across this photographer from the 1930s, Horst P. Horst. He does these amazing still lifes with lots of contrast and very harsh lighting. I just love his work. I'm currently doing my own series inspired by Horst's work. I'm working with my guy (I'm not married to him, but he's basically my husband and I don't know what to call him because I hate the word fiancé) to make a film series that is inspired by his work, but a bit more commercialized like the photos in this book I'm sharing.
Right now, when we shoot for my portfolio, it's all very informal. We're trying to get more familiar with lighting techniques and we're constantly experimenting and learning on our own. It's really nice to be able to turn our living room into a studio and shoot whatever I want.
Whenever I have a project ready to shoot for my portfolio, I treat it as a project in and of itself. I come up with a theme that goes with the branding. I have a lot of fun with it, but my concepts are always changing. The ideas in my head aren't always what I get as the result, but sometimes the result is better than what I was imagining.
Next year, I'm hoping to really up my photography game and this book is a great place to start for me. I really want to shift more into this realm of art direction as part of my offering as a design studio. Stay tuned.
What's your favorite hike in LA?
This is the worst question for me. I'm not the biggest hiker. I know I shouldn't say that in LA. I did do a hike though, in Solstice Canyon in the Malibu area. There are also all these old ruins along the hike whic are pretty amazing. It's quite beautiful.
View all First Thing Fridays