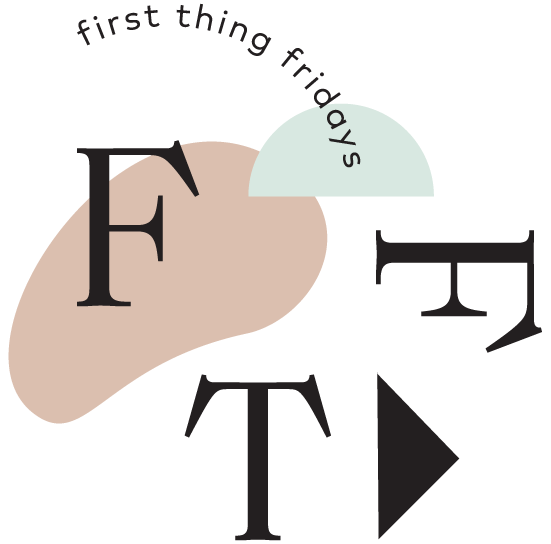 Sarah Lesher from Sarah Lesher Design shares a few of her favorite studio supplies and answers a question about movies
Studio Supplies
So I brought two things that I use everyday. This is my favorite tea towel that my friend Suna gave me for inspiration when I was beginning to experiment with textiles. It's the most soft, absorbent tea towel ever. I love the texture and the pattern. I've had it for almost five years so it's starting to get a little worn. My friend has an interior design busniess and a shop in Santa Cruz where she was selling these towels.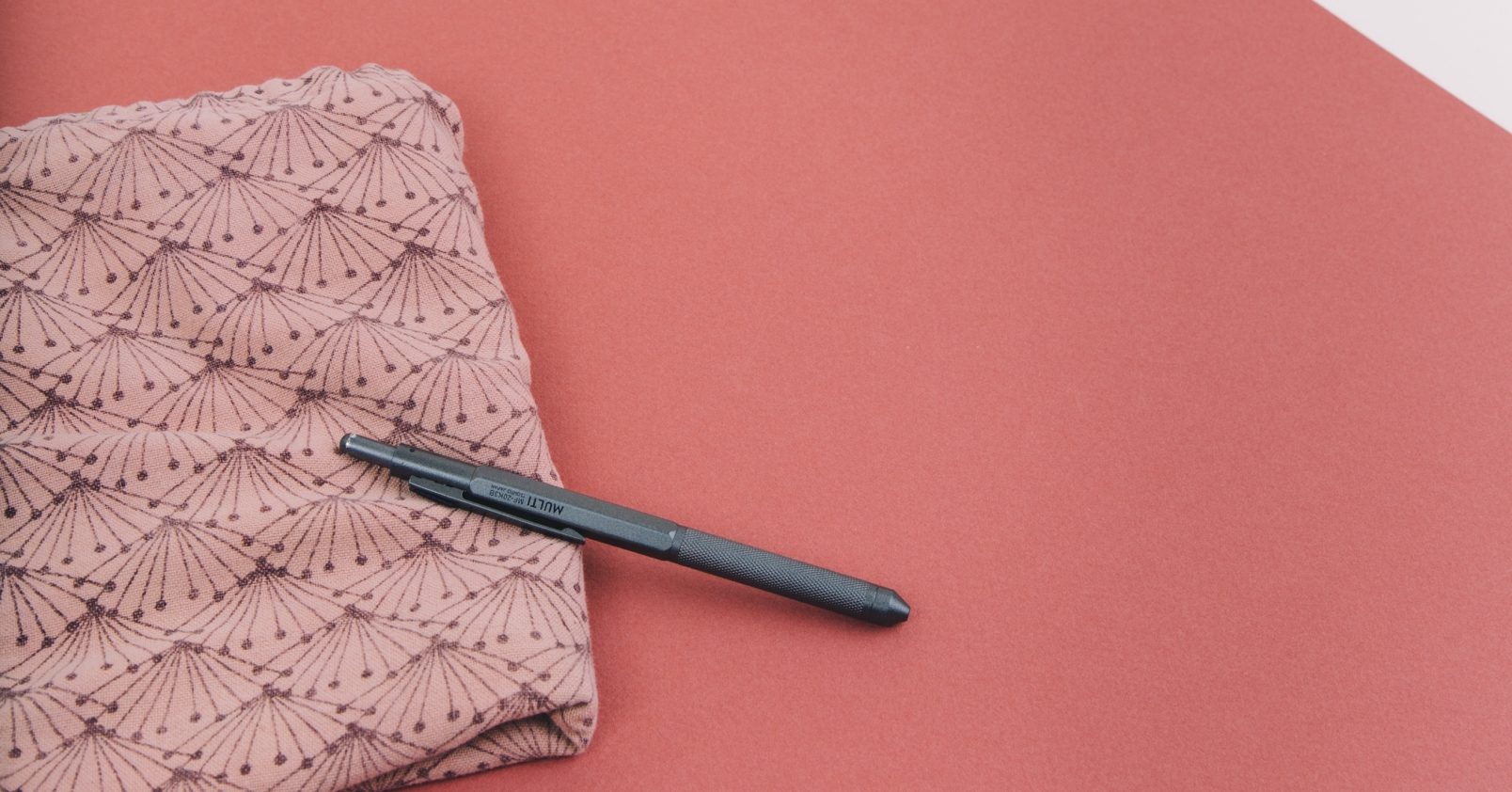 Then, this is my favorite pen/pencil. I found it at this shop in Portland called Little Otsu. It's two pens and a pencil in one. If hold it flat and push it down you get a pencil, then if you turn it vertically, you can choose between a red and black pen based on the dot color you choose on the side of the utensil. Since I've bought it, it's the only writing utensil I've been using. It was a little heavy at first, but I've gotten used to it. It's really sturdy and I believe it's made in Japan.
What's the best movie you've seen in the last year?
I don't really watch a lot of movies, but I did recently watch a film called Blurred Lines. It's a documentary about the art world with Sarah Thornton. She wrote a great book, Seven Days In the Art World, in which she basically uncovers all the bullshit in the art world.
View all First Thing Fridays