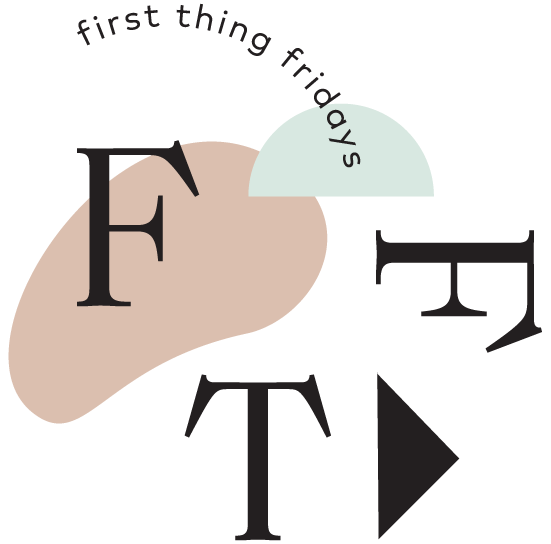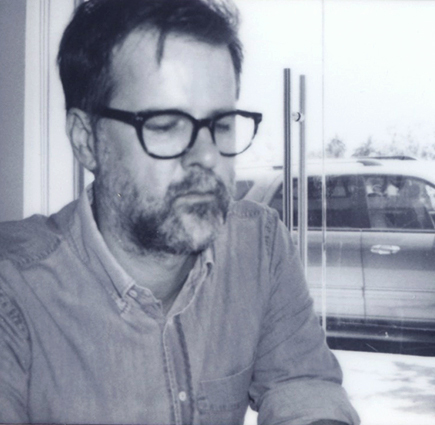 Clark from Ludlow Kingsley shoots framing nails and answers a question around the meaning of life
Hitachi Framing Nailer
This is more of a show and do. This is a framing nailer. Everyone will have the chance to try it...
Anyone building houses will use this Hitachi nailer. It's an industry standard. To me, it's one of the best inventions of our time because, it's not like a iPhone – something that makes your life more convienant while turning you into a robot. It's something that brings productivity to a level that is good for humanity. I think that as long as we make people we should build shelter.
The other piece of the puzzle is an air compressor. You plug it in, makes a lot of noise and then it gets to a certain PSI. Once ready, you connect it to the framing nailer and you're ready to go. There is a safety on the nailer, but if you pull it back it's not so safe, you can just shoot nails accross the room. You have to press it up against the wood, and then it'll allow you to fire. Who wants to try it out?
What gives your life meaning?
Creativity...and...uh, yea, that kind of covers everything.
View all First Thing Fridays