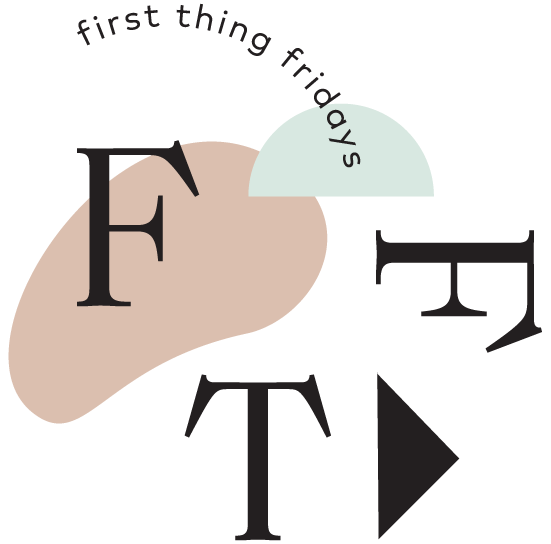 Joyce from Ludlow Kingsley talks women in architecture and answers a question about rituals
So, I started docenting at the Schindler House a couple months ago. I've learned a lot about Schindler by being there, but am also learning about the people who surrounded him.
One of those people who I find so fascinating is Esther Mccoy. I didn't really know anything about her before I started docenting, but she really spotlighted California architecture and helped put it on the map. She intended to go to USC to study architecture, but was discouraged due to her age and gender. She ended up working for Schindler as a draftsman for a short while. She frequently contributed architectural writings for Arts & Architecture and the LA Times. She wrote Five California Architects, a book which introduced prominent West Coast architects to the world–one of which was R.M. Schindler. Her writing was just so…good. I really like how she described mid century architecture; she called it the "marriage between Walden Pond and Douglas aircraft." She crafted a lot of those kinds of phrases where you're just like, wow, you totally nailed it with those few words.
(Photo by Smithsonian Institution)
What is your morning or evening ritual?
Evening ritual? I'm usually on my phone watching hip hop dance videos. There's a dance studio in Hollywood called Millennium Dance Complex. Everyone there is an incredible dancer and the videos they shoot are really well-produced. That's probably what I'm doing before I go to sleep. It's pretty bad, I probably start and end my days on my phone.
View all First Thing Fridays