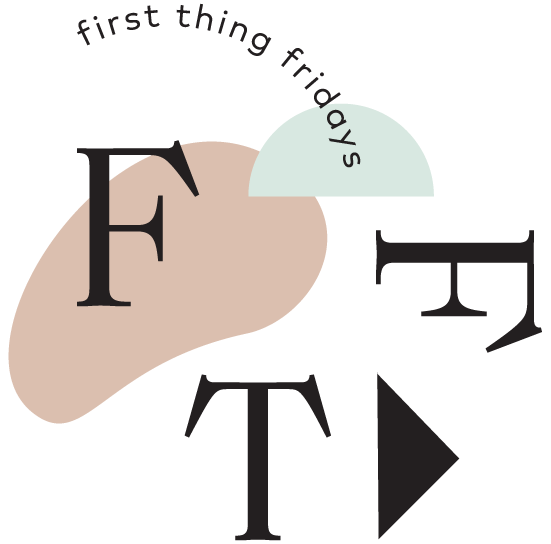 Kevin from Ludlow Kingsley shares a Luchador mask and answers a question about happiness
Wrestling Mask
A luchador mask given to me by my best friend when he visited Mexico City. After receiving the gift, I began researching the history of the masks and was amazed to discover how deeply the masks have played a role in a wrestler's career. I watched "professional" wrestling as a kid and knew those who had masks on had a persona, but what I wasn't aware of was how some wrestlers, especially those linked to lucha libre, took the role to new heights. One wrestler in particular I learned, refused to ever be seen without the mask, only revealing his face to his fans on his final match and was even buried with his mask on after his death.
These masks are worn with immense honor by those who wear them. And in some instances, the masks are used as a wager against their foes. Losing your mask after a defeat is seen as a disgrace and in some cases marks the end of that character's career. I haven't worn the mask yet, partly in fear of taking on a new persona.
Aside from the history, the aesthetics and design of the masks are fun and unique. I appreciate that the one I have is handmade and made in the traditional format that many luchadors have fashioned.
When were you the happiest in your life?
I would probably say now. After spending the last handful of years working in a field and place I no longer felt satisfied in, I made the jump recently to start over. I moved to California, switched careers and spent a good chunk of time working towards this goal that I feel that I have finally reached. I'm proud (and still amazed) that I was able to get to this point and I feel positive that it was the right decision.
View all First Thing Fridays