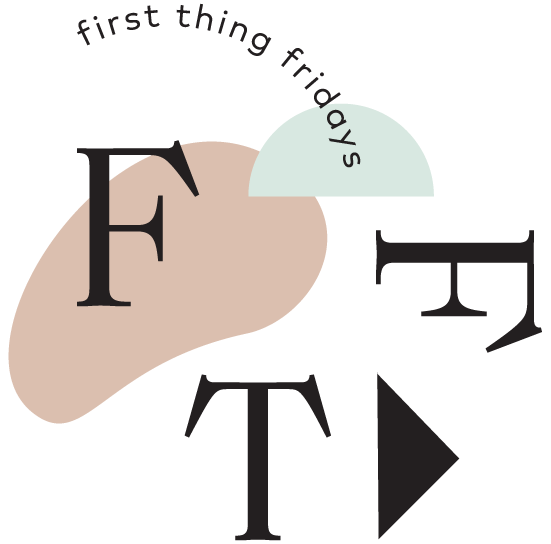 Dara from Ludlow Kingsley shares a print by a favorite artist & answers a question about her ideal day
Sigrid Calon
I've been in the process of moving this week, so everything's sort of all over the place right now, so this piece of art that had been hanging in my bedroom for the last few years stuck out to me as something I'd like to share. This is by a Dutch artist named Sigrid Calon. She'll take a couple of colors—this entire riso print is made up of these three dots at the bottom—and play with overlaying shapes on top of each other and weave all these colorful patterns.
Some designer friends and I found her at the 2014 LA Art Book Fair, and a few of us fell in love and bought her prints.
She prints on a variety of mediums, including fabric, and has installations all over the world.
Name your ideal day.
My ideal day would probably be traveling somewhere outside my comfort zone. Whether it's in another country, or in the US or even just somewhere in California that I don't see every day. I'm from New Jersey, so even though I've lived here for a long time now, I still see California as this crazy, foreign, amazing place a lot of times.
View all First Thing Fridays