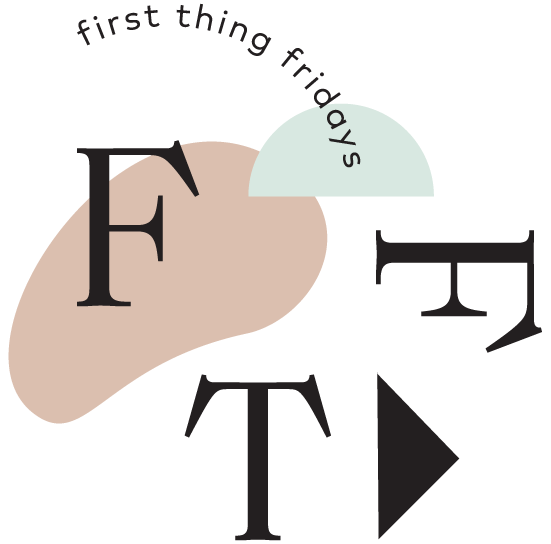 Michelle from Ludlow Kingsley shares her new hobby and debates a question about media preferences
Arduino: an open-source electronic prototyping platform
I've been wanting an arduino for a very long time and I got one for Christmas! An arduino is essentially a small computer setup that works alongside a "breadboard" – a device that is used to develop eletronic circuits. Because I was sick over the holidays, I hadn't had a chance to use it, but I finally opened it up last night.
First of all, I felt the packaging was pretty impressive for such a nerdy activity. Anyway, it comes with a project workbook which is what I used last night to present a project to you today. Basically I learned how to make a circuit which I hadn't done since elementary school so that was a nice refresher. This project, specifically, uses a temperature sensor to check the room temperature and then communicate that to the computer which then turns these three LED lights on; the lights turn on based on how high the temperature is as compared to the baseline temperature you set in the code.
There are definitely ways to code this in a more exciting manner, but I thought it was a fun first project. I'm really excited to continue with this hobby and learn about all the different accessories the kit comes with.
Buy your own arduino here!
Digital or analog?
Mmm both? This is a tough one. I love the idea of analog, but I work in the digital everyday. How about translating the analog into the digital and vice versa? Total sidenote/semi non sequiter: I went to a great AIGA LA event a couple months ago where the speaker suggested that designers challenge themselves by taking projects that they would deem should be very digital and incorporating analog sentiments into them and the same for projects they feel are analog – test the waters of incorporating the digital.
View all First Thing Fridays