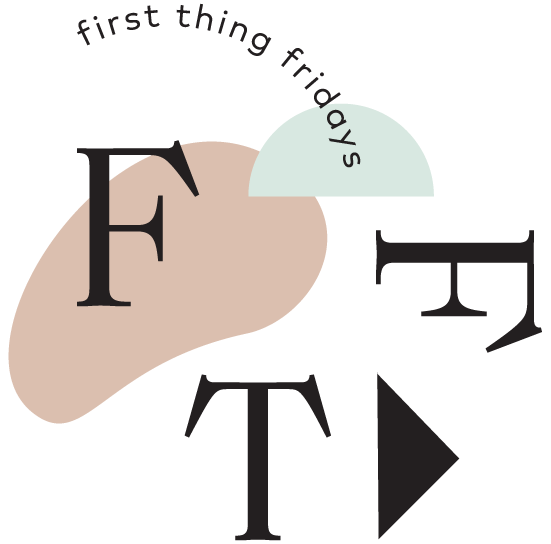 Clark from Ludlow Kingsley talks sculpture and answers a question about goosebumps
Clyde's Sculpture
So, this past year I built a driveway gate for my house. While I was building it, I was cutting up all this redwood and, in the process, ended up having a million tiny pieces of scrap wood. So, I gave my son Clyde some wood glue and he started making sculptures with all those pieces. Clyde made this one piece, which I brought, and which we have in our house.
It's so incredible. It looks like a ship.
It's funny because I'm looking at this picture of the gate I built - super stuffy, over-calculated and designed gate – which is great for the house (I mean you don't want it to look like BladeRunner), and then I see what Clyde made and it's just so different and amazing.
When he was working on it he was putting blocks in places that didn't make any sense to me, but he was so adamant about every single place he put things - even when it looked like everything was going to fall over. I feel like his process and this sculpture are symbolic of how there is no wrong in art. In fact, you're better off going wrong than right.
What is wrong with you? JK What is something that gives you goosebumps?
An excellent song. Anything classic from my childhood – like Bennie and the Jets. Something that is epic and super nostalgic can still do that because it hits you in a place that is unexpected. As a crusty old adult, it's harder to get goosebumps.
View all First Thing Fridays