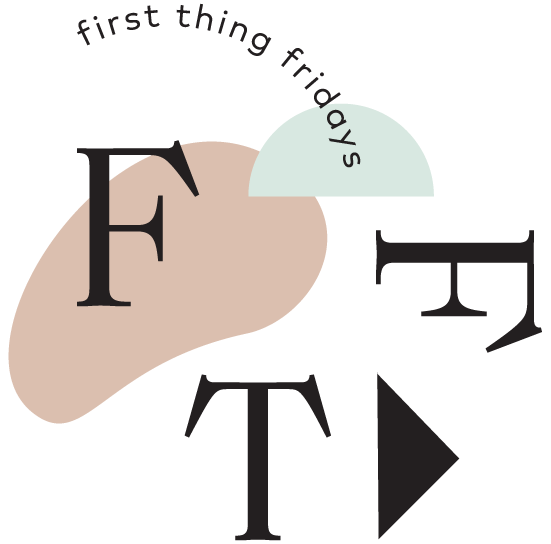 Khoa shares his drawing process and answers a question about the meaning of life
The Martian Illustration
I brought a drawing I've been working on. I've been trying to do more illustrations in ProCreate. One of the things I like to do when I'm reading a book, if they're going to turn it into a movie, I like to read the book before the movie comes out so I can try to visualize how they'll make it. So when this [The Martian] came out, I was reading the book and really enjoyed it. I liked the book cover but thought the movie posters were just okay. I wanted to redo the cover with the suit they designed for the movie. I basically wanted to redraw the cover of the book as a movie poster version.
So that's what I ended up drawing in Procreate.
I also wanted to share an app called Plotagraph which I also used for this drawing. It creates looping gifs from static images. I wanted to show you guys real quick. You basically just mask an area you don't want to move and you can animate certain areas and it'll loop it for you. I originally saw this online—someone did a landscape drawing of Yosemite. I go camping a lot so I wanted to do some landscape drawings so I was just messing with it.
What gives your life meaning?
I guess what gives my life meaning...being happy. I'm content making other people happy. If I had an effect on someone's life or they had an effect on mine, that's enough for me. I don't need something huge to give my life meaning.
View all First Thing Fridays