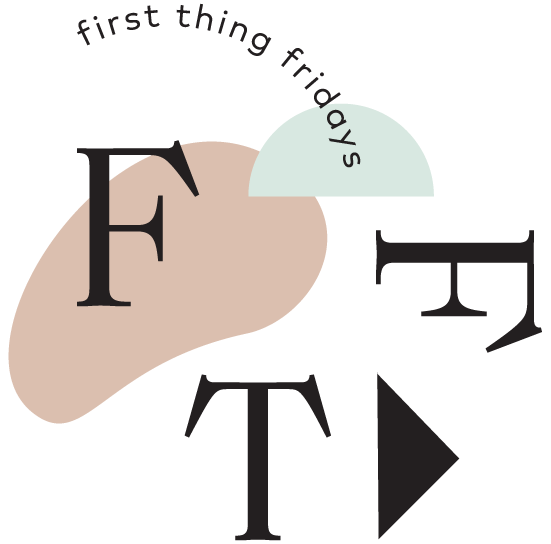 Allison from Ludlow Kingsley shares her secret skill and answers a question about
Whistling
Someone mentioned it would be fun if I were to whistle. I had this moment when I was little, skiing with family and friends, and my close family friend on the ski lift in front of us was such a loud and powerful whistler. I was about 8 years old or so, and I was so impressed. I remember telling myself, "Wow, I want to whistle like he does!" Since then I would try and whistle because, at that point, I couldn't whistle at all. I got more into it in high school – just walking around campus whistling a lot. I realized I was pretty decent at it.
Last night I went into deep cyber-world about how to become a professional whistler. Apparently this is sort of a thing – some guy even has a TedX talk (20 minutes long and I watched the entire thing) where he talks about whistling for George Bush in the Oval Office and how amazing that was...the whistling world is very strange. I then found this small, and very entertaining, clip of the World Whistling Championship which is held in Japan every year. I think I'm going to practice more and then maybe I'll apply next year! Anyway, here is the video so you can get a sense of the whistling world:
~~~ I then whistled for everyone. Catch me in Japan next year. ~~~
What's your favorite childhood memory?
The thing on the ski lift was fun. Hmm, well this isn't specific to one moment, but growing up my family would all pack into an SUV (all five of us plus our dogs) and take an eight-hour drive up into the Mammoth mountain area to a house that my parents had bought when I was young. We would do this every single weekend. After school on a Friday we would drive and get there past midnight and then head back on Sunday. We took so many road trips, that now, a long drive is super comfortable and normal to me. To pass the time in the car, my Dad really enjoyed the silent game – which I usually won. I'm the youngest of three sisters so we did bicker sometimes. I remember this one time, we were fighting, and after some time my Dad pulled over to a RadioShack (when that was still around) and bought a small TV with a VHS player and stuck it in between the three of us. It was always really fun.
View all First Thing Fridays