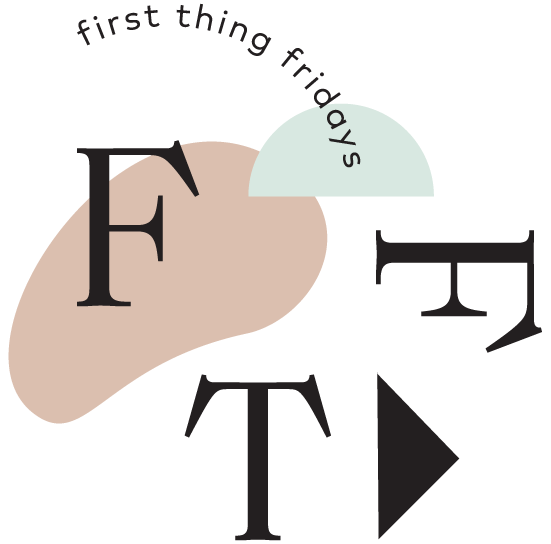 Joyce from Ludlow Kingsley shares an alternative design school and answers a question about what she's into lately
Southland Institute
So I recently learned about this school called the Southland Institute. It was started by this guy named Joe Potts, who's currently an instructor at Otis and USC. There's an interview he did with the Walker Art Center, which lays it out in more detail, but he basically saw an issue with higher education design programs and started this school in response to that. Everyone wants to go to Yale for their MFA but it's such an inaccessible, expensive thing for so many people. He's based in LA but this school will be primarily online and very transparent and open with its resources. I think this is the first year they're accepting applications and I want to apply.
I just really liked his ethos of opening that kind of experience up to people, like myself, who really want to go to design school but don't want to be in debt. I think there's a lot of people who really want and would benefit from that experience of talking about design and typography in an academic setting, but don't want to be saddled with debt.
I was so excited when I found out this was a thing. I'm actually going to meet up with him this weekend to talk about the school a little bit, so I'll let you guys know more.
What are you listening to or reading right now?
I'm reading this giant reader on Calder. I like it so far. It's a really easy and interesting read. Right now in the book, he just moved to New York and is a young artist, kinda being a little bit of a playboy. He grew up in a very artistic family and actually lived in Pasadena for a short stint. My only gripe is that the the narrative sometimes feels a little bit forced. It's going through his childhood and adolescence in detail, and they keep on referencing future works, like, "There you see a little glimmer of his mobiles!" So sometimes I'm just like, "You don't know that!" Definitely a lot of set up to his future life as a modern artist.
Listening to...I think it's pronounced SiR? He's a hip-hop artist from Inglewood. I'm the worst at staying current with music, so maybe he's been big for a while, but I just got turned on to him recently. He just got signed onto whatever label has Kendrick and SZA. Podcasts? I feel like I only listen to The Daily. I love Michael Barbaro. He's such a good, thoughtful interviewer.
View all First Thing Fridays