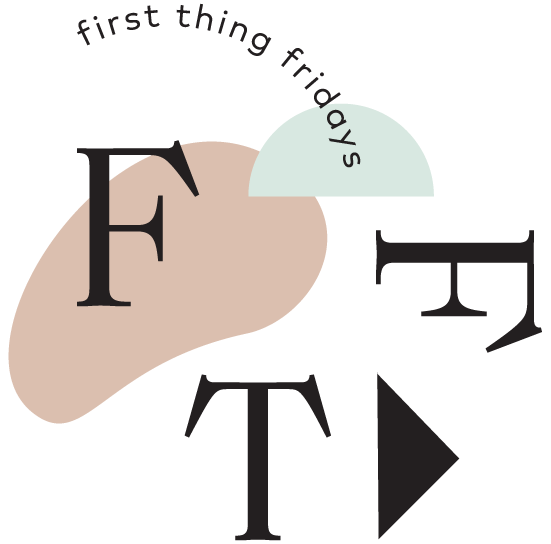 Dara from Ludlow Kingsley shares a Kickstarter project & answers a question about uniforms
Dog Years: An Illustrated Book About Mental Health
Kaye Blegvad is an illustrator that several of us at the studio are really into. She struggles with depression, and created this book that I recently backed on Kickstarter. It's called Dog Years: An Illustrated Book About Mental Health. She uses the image of a dog that you walk everywhere as a metaphor for depression. Sometimes it's a dog that behaves, and sometimes it's a bad dog that's out of control.
I've experienced periods of depression, as many of us likely have on some level—or at least know someone who has. I thought it was a really useful and smart way to help people feel less alone in their experience.
The Kickstarter well exceeded its goal in a matter of hours, which is great, because now she's going to be able to print the books on recycled paper and get them in more bookstores.
What's your feeling on wearing the same thing everyday?
I feel so good about it! I'm actually pretty passionate about this subject. We could all benefit from thinking about our wardrobes as a bit more of a uniform—investing in way fewer pieces, but ones that will stand the test of time in terms of how they're built and how they'll hold up stylistically. I feel like everyone I know who has the best style, you know their uniform. It's what your action figure would wear.
View all First Thing Fridays