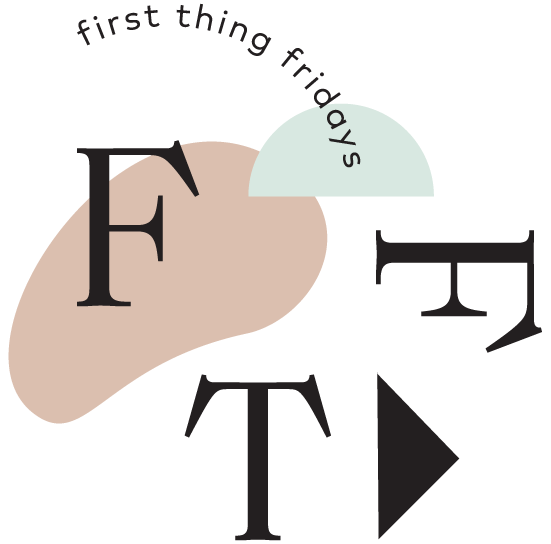 Kristine from Presshaus LA shares a plethora of paper and answers a question about favorites
Treasures from my studio + my travels
During my time in Munich, Germany in 2011 I was exposed to so much cool design. I spent a year there and was mentored by a woman who ran her own letterpress. We made a calendar together and she showed me her process. I kind of fell into it because I knew that I had to do something after I quit my job in LA – I feel so lucky that I got to apprentice under her.
When I came back to LA, after my time in Germany, I setup Presshaus LA. I brought an example of a crazy project we did a while back. The setup for this was super complicated. This whole thing sat on a cylinder. We tried to spot treat certain areas, we did some surgery on it, we were trying to get even impressions... It was such a disaster, but I just couldn't throw it away because it looked so gnarly after a day on the press. This was one pass on a large plate.
I also stole some restaurant menus in Germany because I have paper problems haha. I like to collect things while I'm traveling.
Another funny thing I brought that I love is this slinky. I just have it laying around, but I also use it to dry prints! I'll tether both ends and stick prints in between to dry. I love that it's a fun thing to have around but also has function.
Check out Kritine's design + letterpress studio here!
For the rest of your life you get one of each: a place, a food, a movie and a song.
Oh gosh!
Food - Whatever my mom makes!
Place - I'm from LA, I love LA, the place is LA
Movie - I'm not a movie person...
Song - I'm in a good mood today, so an old Nat King Cole song!
View all First Thing Fridays