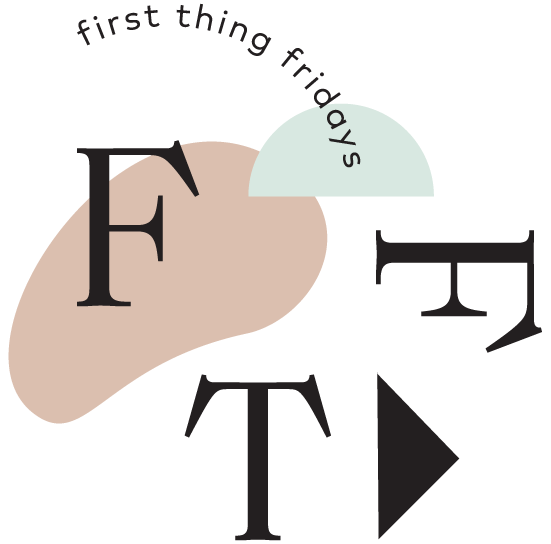 Clark from Ludlow Kingsley brings Mozart back to life and answers a question about regrets
Child Prodigy: Alma Elizabeth Deutscher
So, because I'm a dude, I'm older and I have kids - I watch TV. I'm not thrilled that I do it, but I went through a phase where I didn't, so I feel somewhat redeemed. I was watching 60 Minutes the other night and they had a segment about a child piano prodigy named Alma Deutscher.
Let me read you her Wikipedia... Alma Elizabeth Deutscher (born February 2005) is an English composer, pianist, violinist, and child prodigy. At age six she composed her first piano sonata. At age seven, she completed her first major composition, the opera The Sweeper of Dreams. Aged nine, she wrote a concerto for violin and orchestra, which she premiered in a 2015 performance. At the age of ten she completed her first full-length opera, Cinderella, which had its European premiere in Vienna on 29 December 2016 under the patronage of conductor Zubin Mehta, and in July 2017, at the age of 12, she premiered her first piano concerto, and performed it on the same evening as her full violin concerto.
Basically, they are describing her as a comet. Mozart has revisted Earth.
What's the one thing you really regret doing?
Oh this is easy, I regret wearing matching denim cowboy outfits to the Grammys with Britney. Oh, wait that wasn't me. But I still regret it.
View all First Thing Fridays