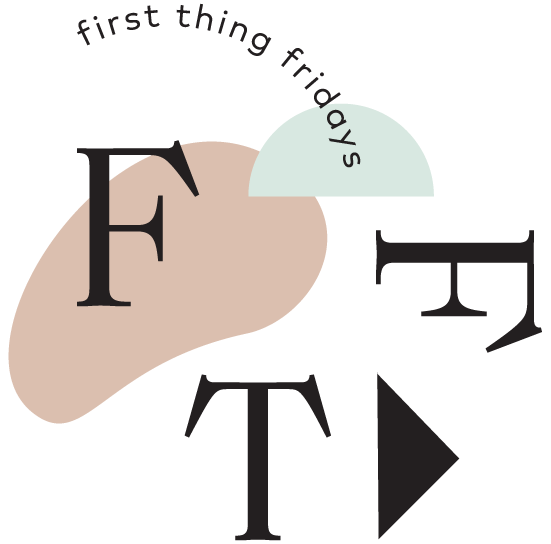 Roxanne from Ludlow Kingsley shares a tapestry she made and answers a question about her Achilles heel
Bud's Tapestry
I illustrated a wall hanging I made as a gift for my son Bud's 3rd birthday. I used Spoonflower to print it on canvas.
I've been really trying to play around with illustrating on the iPad just because it's so convenient. You have to get up close to see all the fun details – hidden owls, fun mushrooms, monkeys in trees, and some baseball of course!
I picked three brushes - a solid brush, a textured one, and then one that was more shadowy, like a dry brush.
I also started knitting a sweater for Bud too, but I've only just started on that. I will show you when it's done!
Do you have an Achilles Heel? What methods do you use to counteract it?
Chocolate? Ha! Maybe feeling shy? To counterbalance my shyness, I avoid situations that will make me feel shy!
View all First Thing Fridays