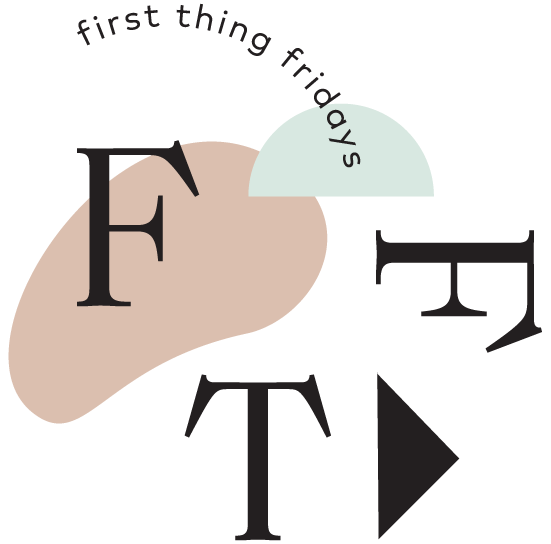 Allison from Ludlow Kingsley shares K-Pop and answers a question about retirement
K-Pop: BTS
I thought this would be intersting to share with you in the context of global music. I was introduced to Korean music around 10 years ago, and at that time, it wasn't very accesible on YouTube, even back then. My friends from Seoul would share their CDs and music saved on an external hard drive for me to listen to. Since then, I've always listened to and been aware of K-Pop and seen how its grown and infilitrated the market here in the U.S., and I've always found this fascinating.
Something that is happening recently in the scene -- this past weekend was the American Music Awards, and one group that is having its moment this year, BTS, performed. It was the first time that a K-Pop group made their live performance debut on TV in America, so it was a dream moment for fans.
This past May, BTS also won Social Artist at the Billboard Music Awards. They were the first K-Pop group to have broken the Top 10 in the Billboard's Top 200 album charts, and they've also broken the Top 100 for their new song, DNA. They've been on Billboard's Social 50 chart for over 60 weeks now, with the number one position for over 40 of those weeks, so they have this immense social media following and their fandom is insane. When in LA for the AMA's they appeared on the Ellen Show, Jimmy Kimmel Live, and James Corden. They've fully taken off and that's been really fun to watch happen!
Do you see yourself ever retiring? What would you do?
Sure, right? I tend not to think that far ahead so this is really challenging. What am I going to do? I'll probably have five Shar-Pei puppies. I'm going to sit around and paint, sew, do a bunch of hobbies and crafts. I guess I'll start saving now so I can afford all my hobbies when I'm retired.
View all First Thing Fridays