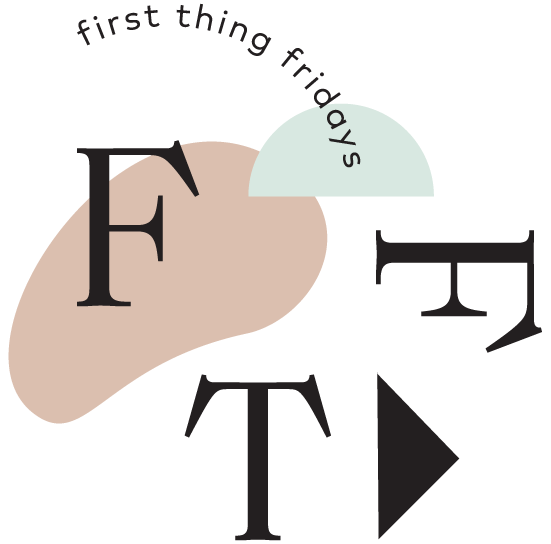 Joyce from Ludlow Kingsley shares a dream destination and answers a question about fantasy personas
Yoro Park: The Sight of Reversible Destiny
So, I really want to go to Japan next year and I've been compiling places I want to visit. One place I want to check out is called The Site of Reversible Destiny. It's a big park with strange architecture, planes aren't where they're supposed to be–it's meant to throw you off. This is the artists' purpose in their architectural choices:
"Arakawa and Gins, the creators of the site, believed that changes in bodily perception would lead to changes in consciousness. Consequently, they developed architecture and constructed environments that challenge the body as a way to "reverse our destinies." Arakawa and Gins wish for visitors to explore the site like children and to reorient perceptions and discover the unlimited possibilities of the body." – Reversible Destiny Foundation website
Visitors are enouraged to explore the site with the mindset of a child–to climb, be curious, and discover different visual perceptions.
The Reversible Destiny office features a maze of pastel pink fixtures, which is mirrored in the ceiling above.
Do you ever fantasize that you are someone else? Who or what are you doing as them?
Mmm I think so... I fantasize about being a baker a lot. What am I doing as them? Baking! Every time I go to Tartine, if you guys have been to the Manufactory up in SF, you can see them all baking. It's very communal–the bakers are all standing around a big table shaping dough. There's just something about that that is so appealing. I think I just love manual labor. It feels good to make stuff with your hands and feel like you've worked.
View all First Thing Fridays