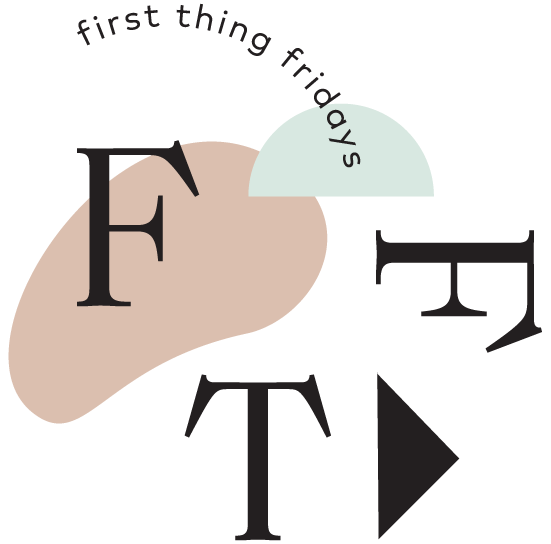 Matt from Italic Studio shares a passion project published by Gestalten and answers a question about potlucks
Surf Shacks
So, we just recently published a book called Surf Shacks. The book is a curated collection of the places that people in the creative surf community call home. It was published by Gestalten and it's actually a compilation of a lot of blog content that we developed through our side project Indoek. Indoek is a site dedicated to the personal projects that comoe out of our studio, Italic, and it serves as the medium through which we do creative side projects when we have extra time.
Because we had collected all of the blog content over a number of years, putting the book together was actually quite simple. I'd say it took us around 3-4 weeks total which was pretty awesome.
The toughest part was definitely the copy. We hadn't realized that there were so many typos on the online articles already. So thankfully the Gestalten editors ripped it apart and cleaned it up.
A lot of people in the book are friends and friends of friends. We tried to be as diverse as we could with what we had at our disposal – nice homes, shitty homes, vans, there's a school bus in here.
Pick up a copy of Surf Shacks here.
You're going to a potluck. What would you bring?
Well, I've got a one-year-old kid and my cooking is pretty non-existent these days, so I would cop out and do like booze or weed. Probably weed, just because I don't get hungover from it.
View all First Thing Fridays