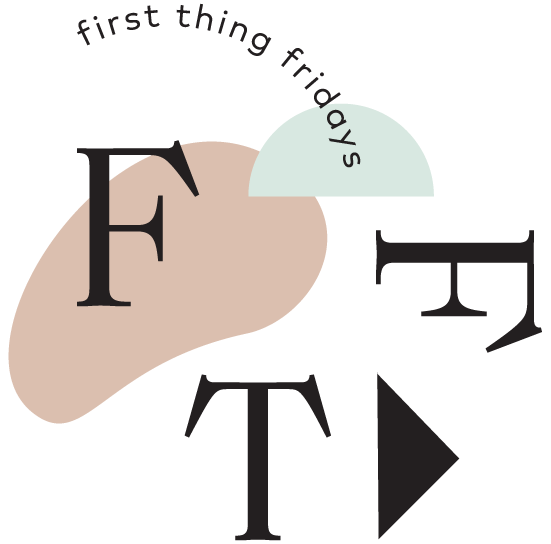 Ron from Italic Studio shares a few of his favorite magazines and answers a question about recurring dreams
B Magazine + Shūkyū Magazine
It was difficult to know what to bring, but this will be magazine day, I guess. I have two. The first one: this is called B or Brand. It's all produced in Korea — it's funny, actually, everything I brought today is from Asia — but each issue goes in depth into one brand like Google, Rimowa, and even Patagonia. It offers in depth looks into these different brands, how they came to be, what makes them strong, and what is the focus of their brand, usually with design and branding as the main part. They also interview different people for each issue. In this one here on Google, there's an interview on one of the design directors in the studio. It's interesting. My other issue is Rimowa, the quintessential suitcase company that lasts a lifetime.
I tend to read it in chunks — it's like Monocle — I don't read it cover to cover. I do a quick skim like, "this is good, this good, this good…" and then I read it, come back, and then a month later I've finally read the whole issue. I find there's a little bit of lost in translation when you read through it at times, but its very cool nonetheless.
In a sense, it's free advertisement [for these companies], too! It's all ad-free itself. I'm sure they're partnering with the brands to interview them, but as far as I know, I don't think it's an advertisement-type piece. This company, B, just wanted to start producing these periodicals that highlight individual brands. They sell them at the Japanese bookstore downtown, Kinokuniya.
Another magazine that I found really cool — I play soccer a lot — is this Japanese soccer magazine called Shukyu, which means football. Each issue is also a different theme! I brought the roots, identity, and body issues. It's all in Japanese, although luckily they come with an English booklet as insert. They also come with a little gift — a patch — that they produced themselves. It's like a Cracker Jack surprise. They're really well made and — in true Japanese fashion — it catalogues tons of stuff in it, all packed in. I cant even read the full magazine, so I just look at the little insert and read it. The photos are so great, so in some ways you don't even need to know the language because the photos just tell the story in a lot of them.
Anyways, Shukyu is a really interesting magazine. I think the fourth issue is coming out soon, so they're a fairly new publication. It has interesting content — and I just love soccer, so yeah. I think that every culture just has its own obsession with a sport and soccer is just one of those global sports. Italic has done some work for Howler, too, a U.S. based magazine, so Shukyu is kind of like the Japanese version of that.
What is a recurring dream you have?
I don't know if I have a recurring dream. Teeth falling out every now and then?
I heard that signifies a change in your life that's going to happen.
Oh shit, I'm always getting this one! Well, we are going to have a baby in December, so that could be it. But I haven't dreamt the teeth thing in a while. It's weird, I go through phases with dreams. Sometimes, for a whole week, I won't stop dreaming, and then a year could go by and I haven't had a dream. I sleep hard.
View all First Thing Fridays