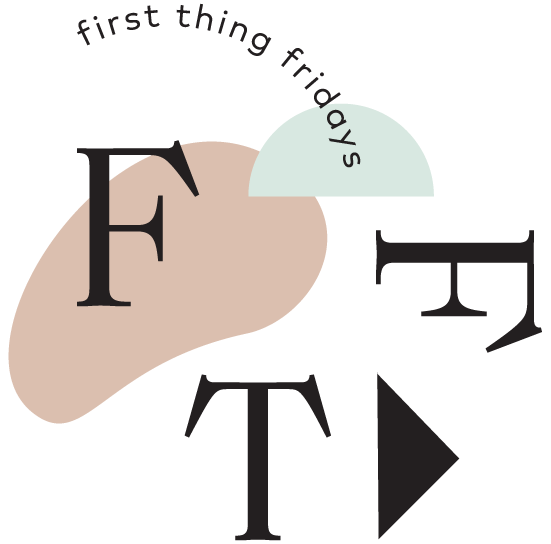 Roxanne from Ludlow Kingsley shares work by her favorite illustrator and sort of answers a question
Mary Blair
So, these are some vintage dolls. They were made by my favorite illustrator, Mary Blair, who everyone knows is my favorite. She did all of the It's a Small World illustrations and a lot of amazing posters in the 50s and 60s. It was unusual, at that time, that a woman would get to work in that world and be so prevalent.
She's most well-known for her color work. In the backgrounds of a lot of cartoon shows and movies she would create mood by using color which was kind of a new idea that would really influence the emotions of what was happening in the show.
When my boy, Bud, turned 1, Clark and his wife, Lauren, bought him a ton of vintage Mary Blair books. So, I've been soaking her up for a long time now.
If you had a chance to collaborate with any person – an artist, musician, designer, etc. – who would it be?
HAHA I was just thinking Mary Blair. This is too tough! I need some time to think about it.
View all First Thing Fridays