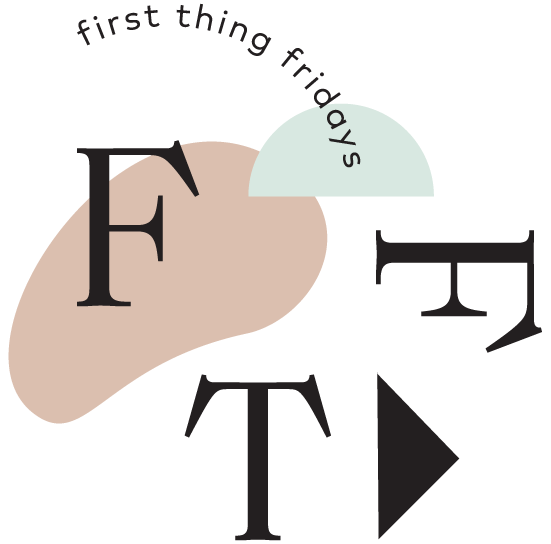 Joyce from Ludlow Kingsley shares an artist's obsession with seating and answers a question about second chances
Max Lamb: Exercises in Seating
"Seating has been...an outlet for me for experimenting with ideas, experimenting with materials, experimenting with processes..."
– Max Lamb.
So, I have a book from the Exercises in Seating show that he did which catalogs the different chairs he had made. I found his work & process inspiring in a couple ways:
I appreciate that he's not a master craftsman in any particular material. I think it resonates with me since I never went to design school and sometimes feel like it can be a handicap. Michelle and I went to a talk earlier in the year where Paula Scher spoke and she explained that "There's a benefit to being ignoramus – you're able to discover things." It's encouraging to remember that being a novice isn't a handicap – you can work it to your advantage.
It's also really inspiring to see how broad of a scope Max has in his work – just like how many iterations of one thing that he's able to do. Thinking about it in context of my work, like a logo project, expanding on different ideas is so challenging. His perspective and his range really inspire me.
Checkout more of Max's work here.
If you had to relive any year of your life, when would it be? Would you do anything differently knowing what you know now?
I guess I would have studied abroad in college. I never did that and I feel like all of my friends who did just seem to make trips happen. That's something that I feel I never really prioritize. I still can, but I'd want to live somewhere else for a year and I feel like it was easiest at that time (in college).
View all First Thing Fridays