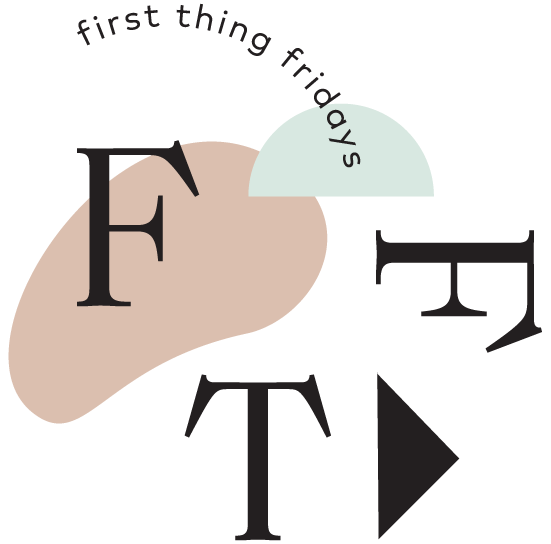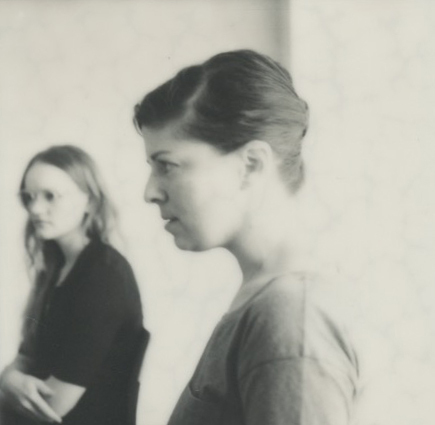 Dara from Ludlow Kingsley shares her Creative Mornings takeaways and answers a question about being invincible
Creative Mornings: Jen Gotch
This morning, I went to Creative Mornings, which is a monthly breakfast lecture series for creatives that's held all over the world. The speaker this month was Jen Gotch. She's the founder of ban.do, which is a fun accessories brand that recently blew up from 10 to 40 employees almost overnight.
The theme this month was "compassion," so she considered what compassion means to her, and came up with the idea of "compassion for oneself." She's struggled with depression since the age of six. Some of the ideas she shared were fairly obvious, like "don't be afraid to ask for help" or "avoid destructive behaviors"—specifically destructive self-talk, like "I'm a failure" or "I'm not good enough." Because that is very easy to fall into.
She mentioned that conscious gratefulness is something everyone should practice—that taking a second every morning to say to yourself, "this is something that I am grateful for…" can change your worldview. She also touched on the importance of figuring out the ways in which you specifically are valuable and what you bring to the table, rather than trying to be everything at once.
She talked about struggling with a mental disorder, and the importance of practicing self-compassion when it comes to mental illness. She said, "Everyone is nuts, creatives are just better at exposing it. We turn ourselves inside out for our profession."
For more information about Creative Mornings' Los Angeles chapter, go here.
To find out more about Jen Gotch or ban.do, go here and here.
When do you feel most invincible, and when do you feel most vulnerable?
I guess I feel most invincible when surrounded by people who see me for who I am. The most vulnerable...hmm, maybe it's all people-related? Most vulnerable for me could be when you're surrounded by a big group of people who are on a specific wavelength, and you're just totally out of your element.
View all First Thing Fridays