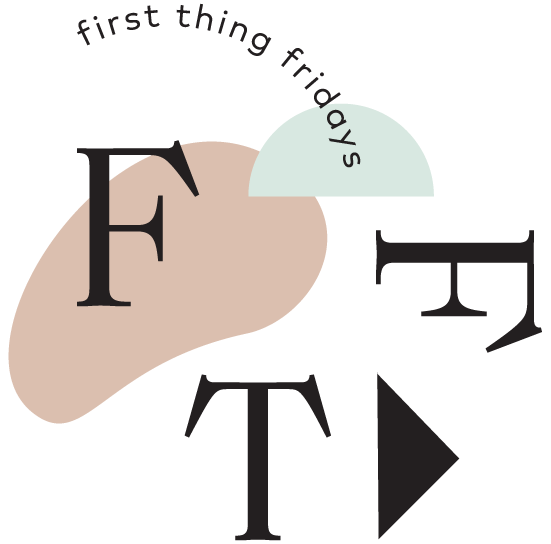 Allison from Ludlow Kingsley shares her favorite Japanese magazine and answers a question about childhood dreams
Plus Eighty One
One of my favorite things when traveling abroad is to pick up a different magazine from that country. I brought in this magazine that I am really into — the publication is called Plus 81. I believe it started in the 90's in Japan, and it's really interesting because there aren't a lot of magazines that are well done and translated in both Japanese and English. They do both, which isn't common. Every issue has a different theme and topic, all within the creative space.
Their issues vary on everything — community, design, branding, cities, art. Some of them are even music focused. This one I have is on the theme, "Tokyo Community Spaces." It's a guide to Tokyo and shows different galleries, communal spaces, coffee shops, and other interesting environments around the city. They also opened an art gallery in New York, which I'd really like to visit sometime. Their art program features a lot of emerging Japanese artists.
Plus 81 is quarterly and they also sell it in Kinokuniya, the Japanese bookstore in Little Tokyo.
What were your childhood dreams and goals?
Mine was really strange - not a typical childhood dream: I wanted to be a painter but also a waitress. So I mean I was really a waitress, but I owned my own restaurant and hung my own artwork in my restaurant where I was the head waitress. I think because I grew up in the middle of nowhere, being able to go out to a nice restaurant was a very rare opportunity, but it's something that my parents loved to do. If we ever left town on a trip, they would always take us to a nice restaurant or make that effort. So from such a young age and having those experiences, being a waitress was glorious in my mind. So, yeah, having a restaurant where I can hang my own paintings in it, I could be in complete control.
View all First Thing Fridays