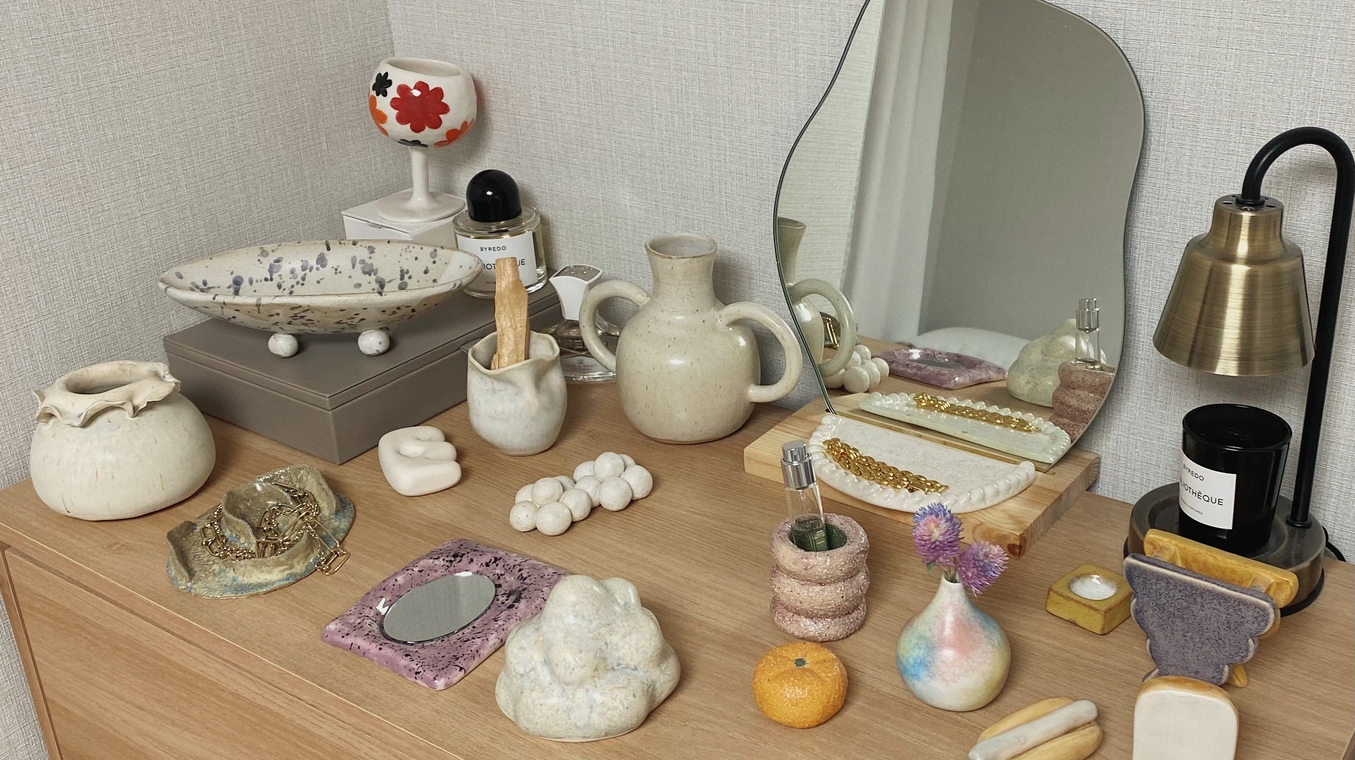 @here_ceramic by @here_meee aka Mihee Kim
I wanted to share my ceramic works from last year November till now. I go to my studio about 2-3times a week, and spend 2-4hours making little things. I mostly do hand build because I get more freedom and control in shapes I can make. Making miniature food has been fun. The big two legged vase is my favorite so far!
Thank you for reaching out!
We will be in touch shortly.